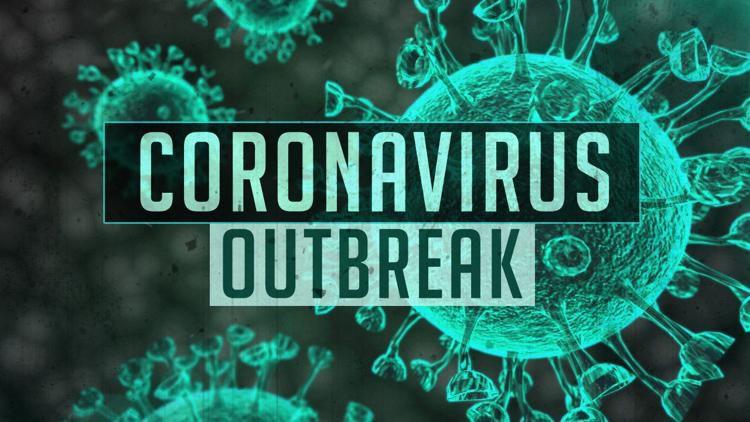 UPDATE (3/29/2020 at 3:30 p.m.) -- Marshall County Public Health Services Manager Jennifer Brown says the patient is at home and in stable condition. 
---
MARSHALL COUNTY, KY - The Marshall County Health Department says they have confirmed the first case of COVID-19 in their county. The person that has the virus is a 31 year old male, and reportedly is in stable condition. 
The health department says they are working to find out who came in contact with the person that is infected. While the risk is still low to the public, the Marshall County Health Department is encouraging people to follow CDC guidelines to prevent the virus from spreading.  
This is a developing story, and we will update you as we learn more.