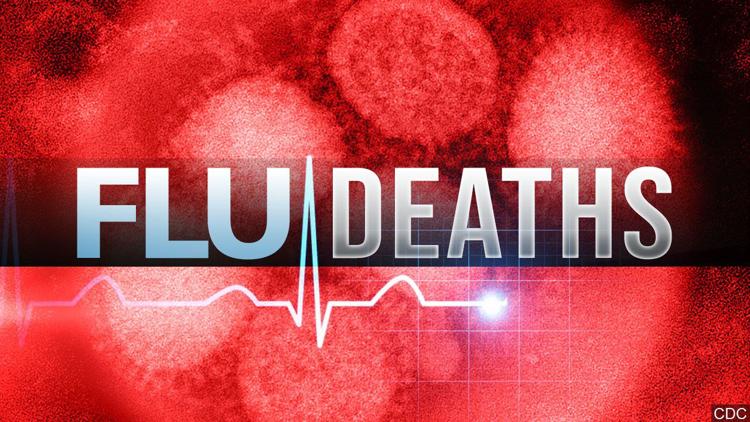 LOUISVILLE, KY— The first flu death of the season has been reported in Louisville.
Louisville health officials say the victim, an elderly person who had not been vaccinated and had underlying health conditions, died Dec. 7. 
Kentucky health officials say the current flu season runs from Sep. 2019- May 2020.
Louisville has seen an increase in flu cases over the past two weeks. The Kentucky Department for Public Health's influenza report shows there have been 1,111 flu cases in Kentucky through Nov. 30. 
The Centers for Disease Control and Prevention (CDC) Advisory Committee on Immunization Practices (ACIP) recommends flu vaccine for all individuals six months of age and older.
The Kentucky Cabinet for Health and Family Services is reminding women who are or planning to be pregnant to get their flu shots. This can help protect infants up to 6 months after they're born. Last season, there were infants less than one month-old with the flu in Kentucky.