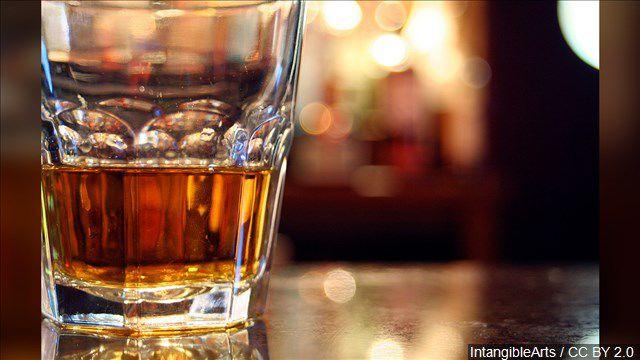 MAYFIELD, KY — The city of Mayfield is one step closer allowing bars again. The city council voted 8 to 1 Monday to pass the first reading of a new ordinance that would allow businesses to sell alcohol.
Mayor Kathy O'Nan told Local 6 the businesses requesting the change are a spa, a dress shop, a nail salon and an art museum. The owners of those businesses said they want to be able to serve alcohol at events themselves, rather than hiring a caterer to do it. 
While those businesses are not bars, the change would allow for bars as well. 
In 2018, the city prohibited issuing quota retail drink licenses. At the time, then-Mayor Teresa Rochetti-Cantrell broke the tie on a vote for the ordinance banning those licenses. A quota retail drink license allows a business to sell liquor by the drink. 
After Monday night's meeting, Local 6 again talked with Mayor Kathy O'Nan. She said there was a great turnout, and she understands why some are not in favor of the ordinance.
"It's an emotional issue for so many people and I sympathize with them greatly. I also understand that, from an economic standpoint, there are business owners in town that feel this would enhance their business. And so the best we do is offer it to the council," O'Nan said. 
The second reading of the proposed ordinance is scheduled for Sept. 9.