PADUCAH — Food banks in Kentucky are feeling the pinch of inflation.
Cost of living increases, supply chain issues and post-pandemic SNAP benefit decreases are stretching household budgets farther than they can go.
So, families are turning to food pantries for help. But as the need continues to rise, shelves are running low.
Food banks are relying on donations now more than ever.
Paducah Cooperative Ministries' emergency pantry has exhausted its staples like peanut butter and canned soups.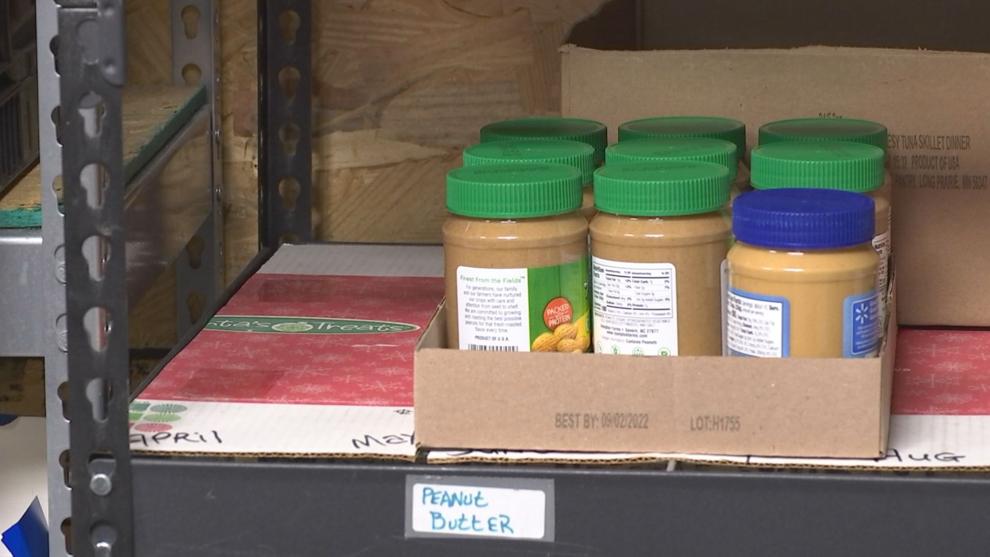 The shelves look similar at Family Service Society, with a rush of new clients reaching out for help.
As temperatures rise, so does the need for food assistance in Paducah.
That need is falling to food pantries like Family Service Society. Executive director Candace Woleben says FSS's pantry has been hit hard.
"We're expecting in the month of June that we're going to have at least doubled our numbers from May, and I'm expecting that to continue trending up as the summer continues," Woleben says.
This week has been the most difficult of the year.
"By lunchtime on Monday, we served 60 households who were coming in asking for food assistance. So, we have been really struggling to keep up," says Woleben.
That's a total of 200 people in just a few hours. With numbers that high, shelves are emptying fast.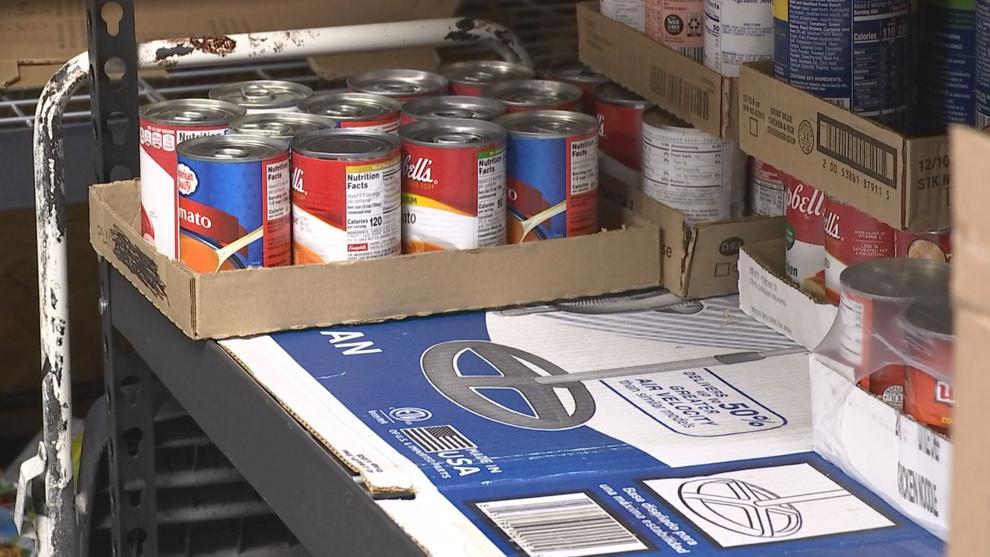 "Unfortunately, the food is flying out the door as fast as we're getting it on the shelves. The summer, I believe, is going to be really, really hard, and we're definitely needing more people that can help, help us keep these pantry shelves stocked," Woleben says.
Donations are always accepted, but foods like pastas and canned goods are hard to come by right now.
If you can't make it to the grocery store, cash will help them stretch their budgets.
"At this point, because we're so busy, we're making grocery orders about once week, so we can use those donations to help round these grocery orders out," Woleben says,
Woleben says food insecurity is growing problem that's affecting more people than you may realize.
"They're your neighbors, kids that your kids go to school with, maybe the person checking you out at the grocery store," says Woleben.
With a little compassion and community support, Woleben says they can continue to make sure no one goes hungry.
The food pantry is also looking for volunteers to help pack bags on Tuesdays and Thursdays.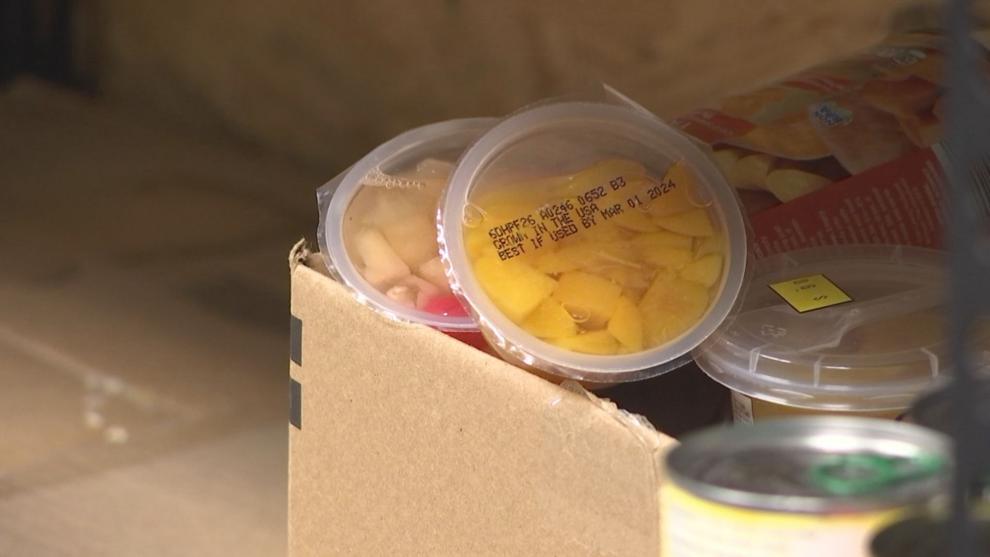 They're also in need of the bags themselves.
If you have any leftover plastic bags from your recent grocery run, you can donate them there.
All donations can be dropped off at 827 Joe Clifton Drive.
For information on how you can sign up to volunteer, you can call Family Service Society at 270-443-4838 or send them a message on their Facebook page.