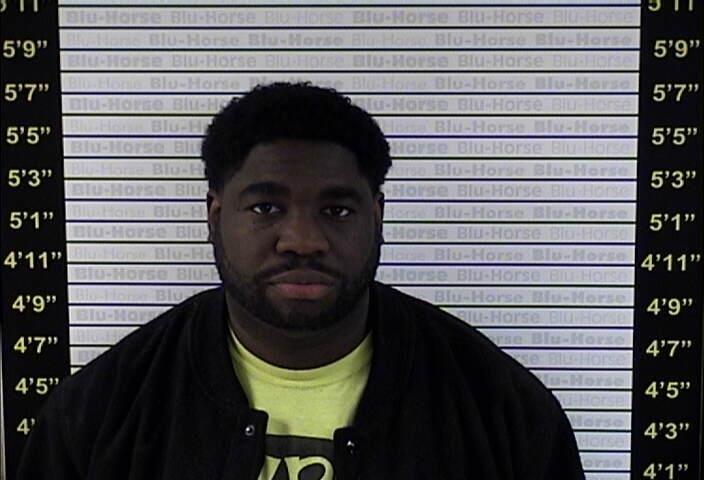 GRAVES COUNTY, KY — A former deputy jailer in Graves County, Kentucky, was arrested Monday on a charge of official misconduct.
Graves County Jailer George Workman says Kevin Horton is accused of trying to initiate a relationship with a woman who is an inmate at the jail. While Workman says Horton did not have sexual contact with the inmate, the jailer says Horton's alleged actions crossed the line.
Workman says the jail contacted the Mayfield Police Department about the accusation, and police arrested Horton on a misdemeanor charge of official misconduct.
He was processed and released from the jail on his own recognizance.
Workman says Horton was a recent hire.
Horton is no longer employed by the jail. He is scheduled to appear in court on March 18.