ROCK ISLAND, IL -- Former Illinois Gov. Pat Quinn's son started a 190-miles journey across the state to raise awareness and provide support for people who are experiencing homelessness.
Patrick Quinn is walking from the Centennial Bridge over the Mississippi River in Rock Island to Lake Michigan in Chicago. He says he should finish Aug. 18.
Quinn says he is walking to raise funds for Housing Forward, a nonprofit housing organization. He says Housing Forward has transformed the lives of close to 15,000 people by helping with housing and crisis needs, addressing health and income, and transitioning people experiencing homelessness back into housing stability.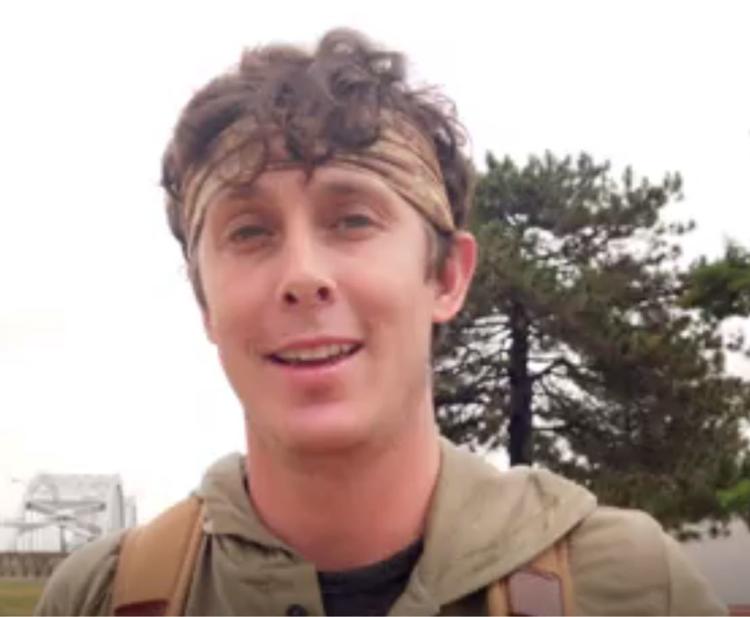 Quinn's walk across Illinois mirrors one that happened 18 years ago, almost to the day. In August 2001, Patrick's father and former governor walked across the state with his doctor Quentin Young on behalf of decent healthcare for everybody.
During Patrick's walk this week, he says he will be stopping at shelters that provide temporary housing for people who are experiencing homelessness.
Quinn says he graduated from Wheaton St. Francis High School in 2002, where he was seven-times Illinois All-State in the cross country and track competitions of the Illinois High School Association. He also won Rockford's annual State Street Mile race twice.
Later, he graduated from St. Francis University in 2006 when he was the scholar-athlete of the Northeast Conference. He says he won the 5,000 meter, 10,000 meter, and 4x800 meter championships.
He is currently pursuing a Ph.D. at the Rensselaer Polytechnic Institute. He says he has volunteered in shelters in Chicago as well as Brooklyn, New York.
You can donate to Housing Forward's mission to help the people experiencing homelessness at there website.