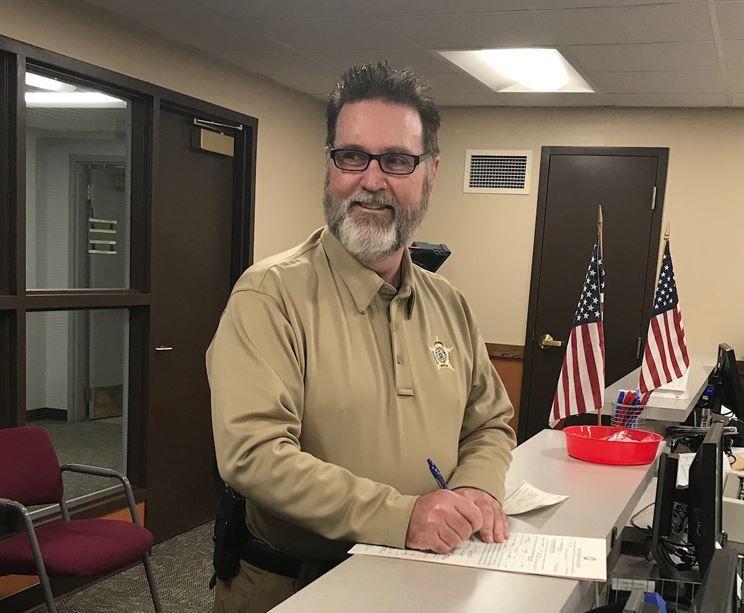 MCCRACKEN COUNTY, KY – Dan Sims, a lifelong McCracken County resident and former county coroner, has announced his candidacy for McCracken County Jailer.
Sims has spent the previous 40-years in various appointed and elected roles in McCracken County.
Those roles include: Director of Angel of Mercy E-911 board, Deputy Sheriff of McCracken County Sheriff's Office, McCracken County Coroner, Assistant Director of Keeton Corrections and Chairman of the Board of Directors for the Hendron Fire Department.
"I will be a hands on jailer working together with the employees doing everything that I would expect them to do. I will have a strong presence throughout the facility daily," Sims wrote in his announcement.
Sims previously ran for McCracken County Jailer in 2018, where he was defeated by current jailer David Knight.
Sims will run against Knight again in 2022. Jon Griggs, who used to work as a gang task force officer in a prison in St. Louis, Missouri, has also announced his candidacy.