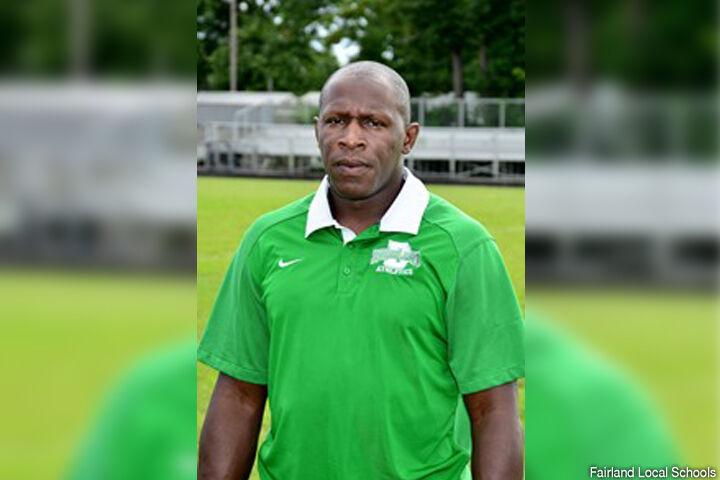 MURRAY, KY — Former Miami Dolphins corner back and former Tampa Bay Storm player Melvin Cunningham will be the next head football coach at Murray High School, Murray Independent Schools announced Friday. 
In addition to his experience in the NFL and AFL — as well as his time as a four-year starter at Marshall University — Cunningham has spent the past eight years coaching at Fairland High School in Proctorville, Ohio. He has been chosen to replace Darren Bowling as Murray High's head football coach after Darren Bowling stepped down in March. 
"I am confident that his energy, personality, and work ethic will have a tremendous impact on both the school and program," Murray High School Principal Tony Jarvis says of Cunningham in a statement released Friday. 
Murray Independent Schools says during Cunningham's tenure at Fairland High School, the team made it to the playoffs six times and built up a 26-7 record over the past three seasons, ending with losses in the state's elite eight and sweet 16.
"Cunningham and his staff have led the team to the only playoff victories in school history, breaking the record in 2022 with the single wins in a season," MISD's announcement says. "Additionally, many first opportunities for Fairfield's student athletes to play in the State All-Star game were provided, as well as student athletes being offered the chance of playing college football." The district says he was also 2021 Coach of the Year. 
MISD Athletic Director Ann Greenfield shared her excitement over Cunningham's decision to become Murray High's next head football coach.  
"After thanking him for selecting Murray High as his next coaching home, he was talking with Dayton's football coach about one of his current players at Fairland High School,"  Greenfield says in a statement.  "It was apparent, even though he is leaving, his heart still cares about those kids.  This speaks to his character, and I feel he will be a great role model for our current and future players."
In a statement of his own, Cunningham said: "I am excited and honored to become the next head football coach at Murray High School. I look forward to having an impact, not only on the football program, but the school and the community as a whole.  I can't wait to become immersed into the community and begin intentionally teaching  our core values to the football team that results in winning because winning is a by-product of the things we do."