TRIGG COUNTY, KY — A former Trigg County, Kentucky, sheriff accused of third-degree unlawful transaction with a minor and tampering with a witness will be back in court next month.
Former sheriff Jason Barnes appeared for a remote pre-trial conference Wednesday afternoon.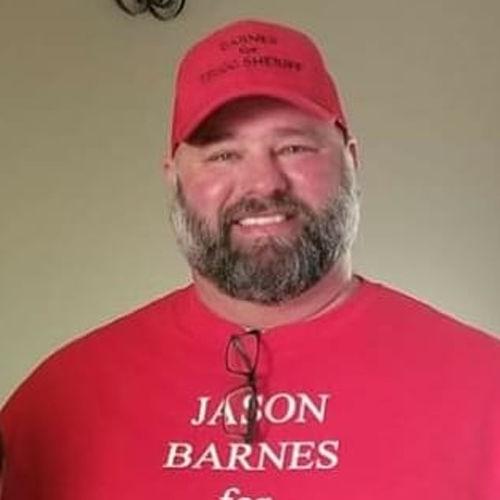 Barnes is accused of giving alcohol to a person under the age of 21 and tampering with the testimony of a potential witness.
He'll be back in court Feb. 10, with a possible resolution to the case.
And, in a lawsuit filed against Barnes, three members of his department and a former Cadiz police officer, a teenager accuses them of grooming her for sex.
The lawsuit says the girl was a 17-year-old high school student when she was accepted into an internship program with the sheriff's department and that she worked under Barnes and other staff members.
The lawsuit claims when the girl turned 18, she became the target of sexual advances that began with flirtatious comments.
Eventually, the lawsuit says she was invited over to Barnes' home, where she became intoxicated after he gave her a drink, and he allegedly had sex with her.