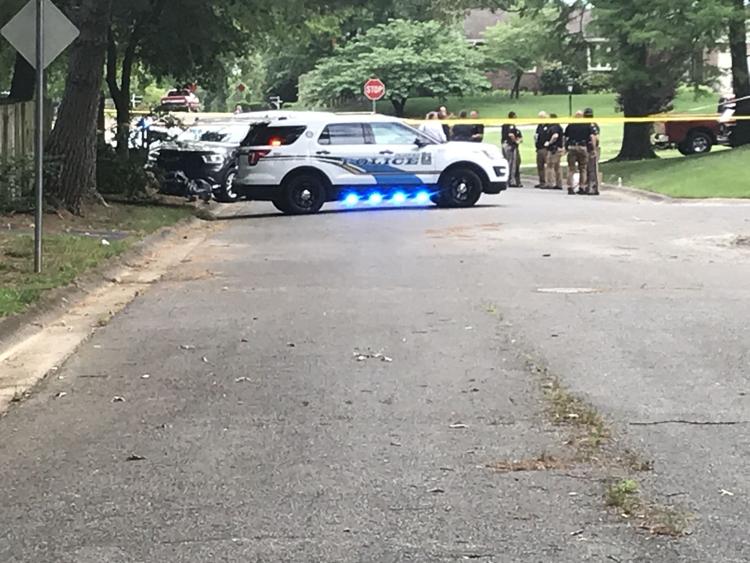 MCCRACKEN COUNTY, KY — Detectives with Kentucky State Police Post 1 are investigating a law enforcement officer involved shooting incident at the corner of Audubon Drive and Court Avenue. Kentucky State Police Post 1 says John Parks — the former McCracken County High School volunteer fishing coach who pleaded guilty in February to attempted sexual abuse and possession of child pornography after he was accused of sexually abusing a 16-year-old student — was killed in the incident. 
Shortly after 3:30 p.m. Monday, the McCracken County Sheriff's Office said via a post to its Facebook page that shots had been fired after a vehicle pursuit in that area. As of around 5:20 p.m., KSP Post 1 told Local 6 there is no threat to the public. KSP Post 1 Public Information Officer Adam Jones said Post 1 detectives and members of the KSP Critical Incident Response Team were on the scene, investigating the shooting. 
Monday night, McCracken County Sheriff Matt Carter sent a news release about the incident. Carter writes that detectives had information that 57-year-old Parks was trying to obtain fake documents and flee the area before his July 1 sentencing date. Parks' bond was revoked, Carter writes, and a warrant for his arrest was activated Monday. Carter writes that Parks had altered his appearance, but a surveillance detail identified him, and detectives followed him to a location near Kentucky Oaks Mall where Parks was allegedly going to obtain the fake identification documents.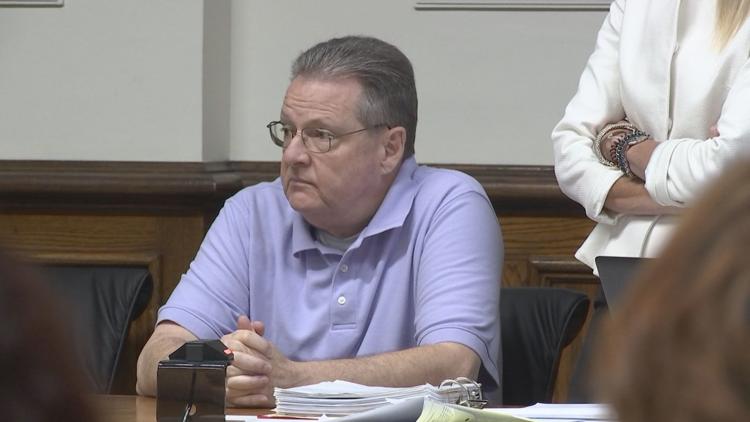 When detectives approached Parks, Carter writes, the man fled in his car, leading deputies back to a home Parks has been known to frequent. 
In an update of its own Monday night, KSP Post 1 says when the pursuit ended at that home near the intersection of Court Avenue and Audubon Drive, there was an altercation between Parks and the deputies. KSP Post 1 says the altercation prompted "a deputy to discharge their service weapon, fatally injuring the suspect." 
Carter writes that the deputies were defending themselves against Parks' actions, but the sheriff did not provide further details about what those actions were. 
McCracken County Coroner Amanda Melton pronounced Parks dead at the scene, Carter writes. 
"In order to maintain transparency, I immediately contacted the Kentucky State Police and requested their response to investigate the incident. The deputy has been placed on paid administrative leave, which is the standard protocol," Carter writes. 
State police say an autopsy is pending, and it is expected to be performed at the Medical Examiner's Office in Madisonville. 
You can read the motion for a warrant and the order for warrant for Parks' arrest in the documents below.