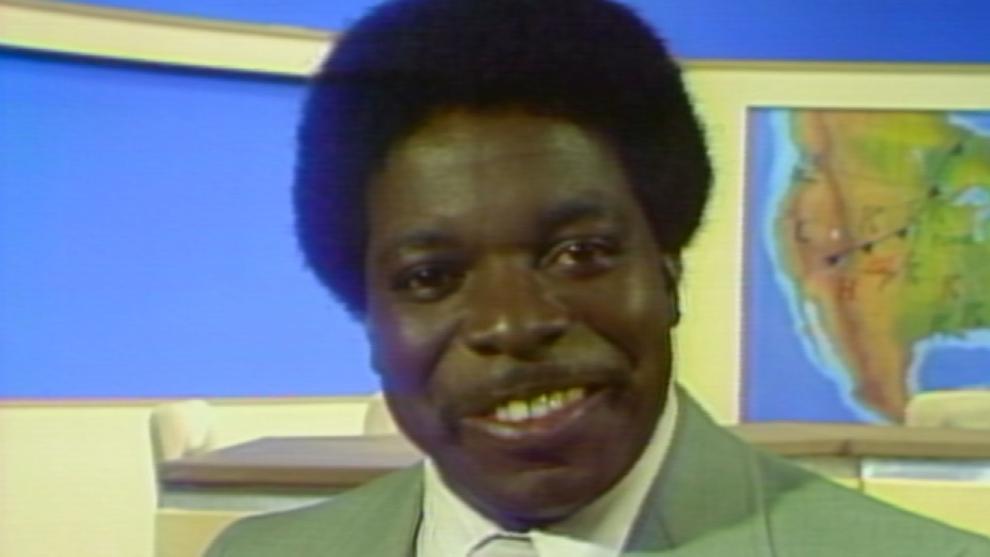 PADUCAH — Sam Burrage is still a fan favorite of faithful WPSD viewers. A story highlighting some of his work received hundreds of likes and comments on social media earlier this week.
Of course, when Sam comes for a visit at the station, the long-time tenured staff who still work here have to catch up a little. Burrage's successful 35-year broadcasting career wasn't something he sought out to do at first, though.
"I was hired in the film room, and I was just putting film on projectors. I had no aspiration anymore than that, but after the riots in the 60s, the station felt like it needed to do more in including minorities in journalism," says Burrage.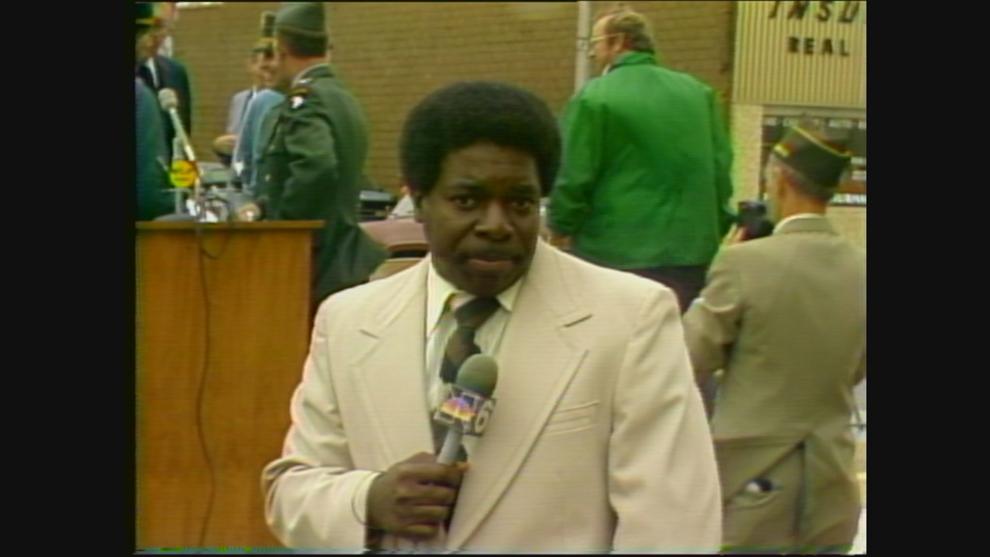 Burrage went to Columbia University to take part in a broadcast journalism training program. When he came back in 1971 his on-air career began, and he became the first black reporter at WPSD. Being on air wasn't always glamorous for Burrage.
"I came home one day and there was an envelope, a card in my mailbox, and it said 'You have just been visited by the Ku Klux Klan. Would you like a personal visit?'" Burrage recalls.
Burrage says those negative interactions were very few and didn't last long. His fun personality and personal interest stories through "People Beat" and "Burrage's Bag" helped people realize we're all really the same.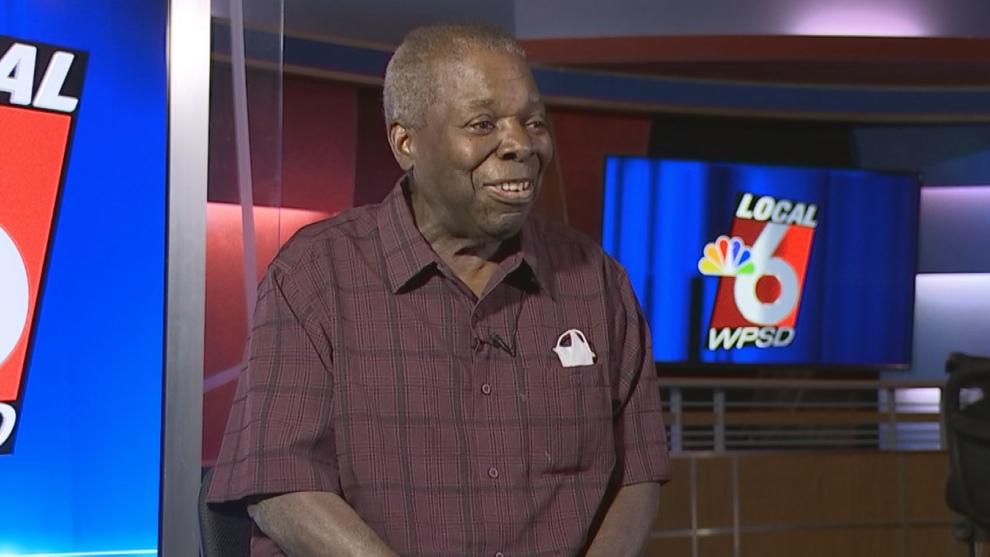 "It made people feel comfortable around black people," said Burrage, "I sat down at I can't tell you how many dinner tables. Can't tell you how many babies I've held, and you know, just some of the best relationships," says Burrage.
Burrage believes the answer to racial division today is the same as it was when he was reporting.
"You know, unless people are willing to confront it and talk about it, it will just sit there and fester, and the next thing you know we'll have it again in another 20 years and then another 20 years," Burrage said, "Overall I think we're heading in the right direction. I am a die-hard optimist, you know? Don't tell me for one minute that there's been no progress," says Burrage.
Watch the full unedited interview with Sam Burrage: