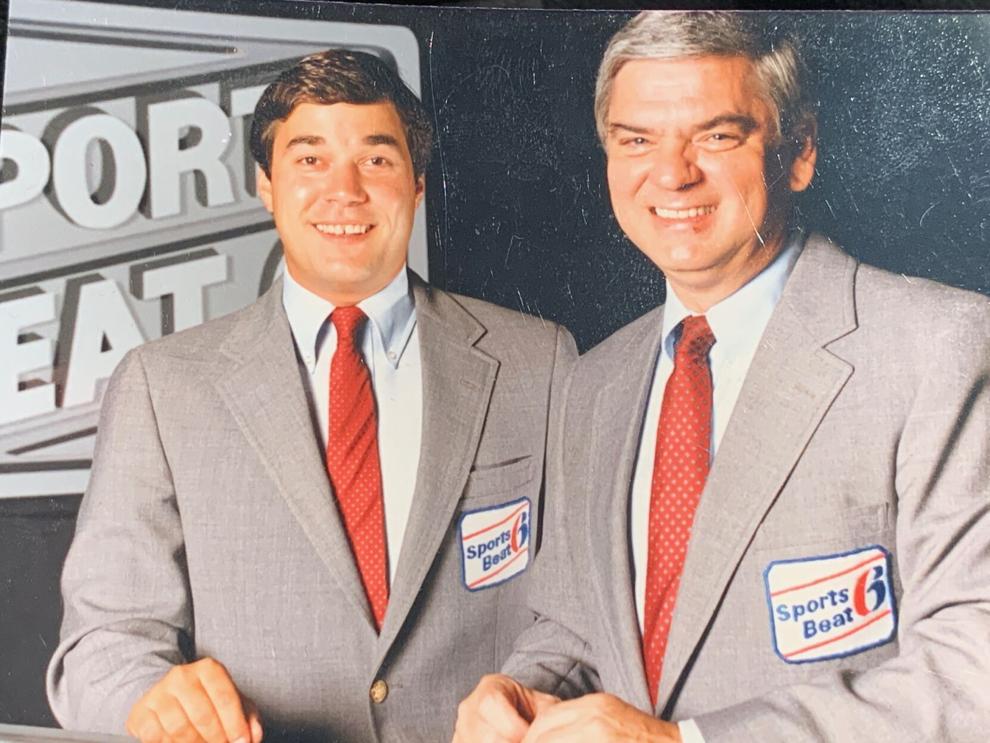 This television station has been around since 1957. I have been blessed for nearly two decades to be a part of a very small fraternity of people that have held the position of sports director here at WPSD.
It is with great sadness that I report we have lost another member of that fraternity, as Larry McIntosh has passed away at the age of 81.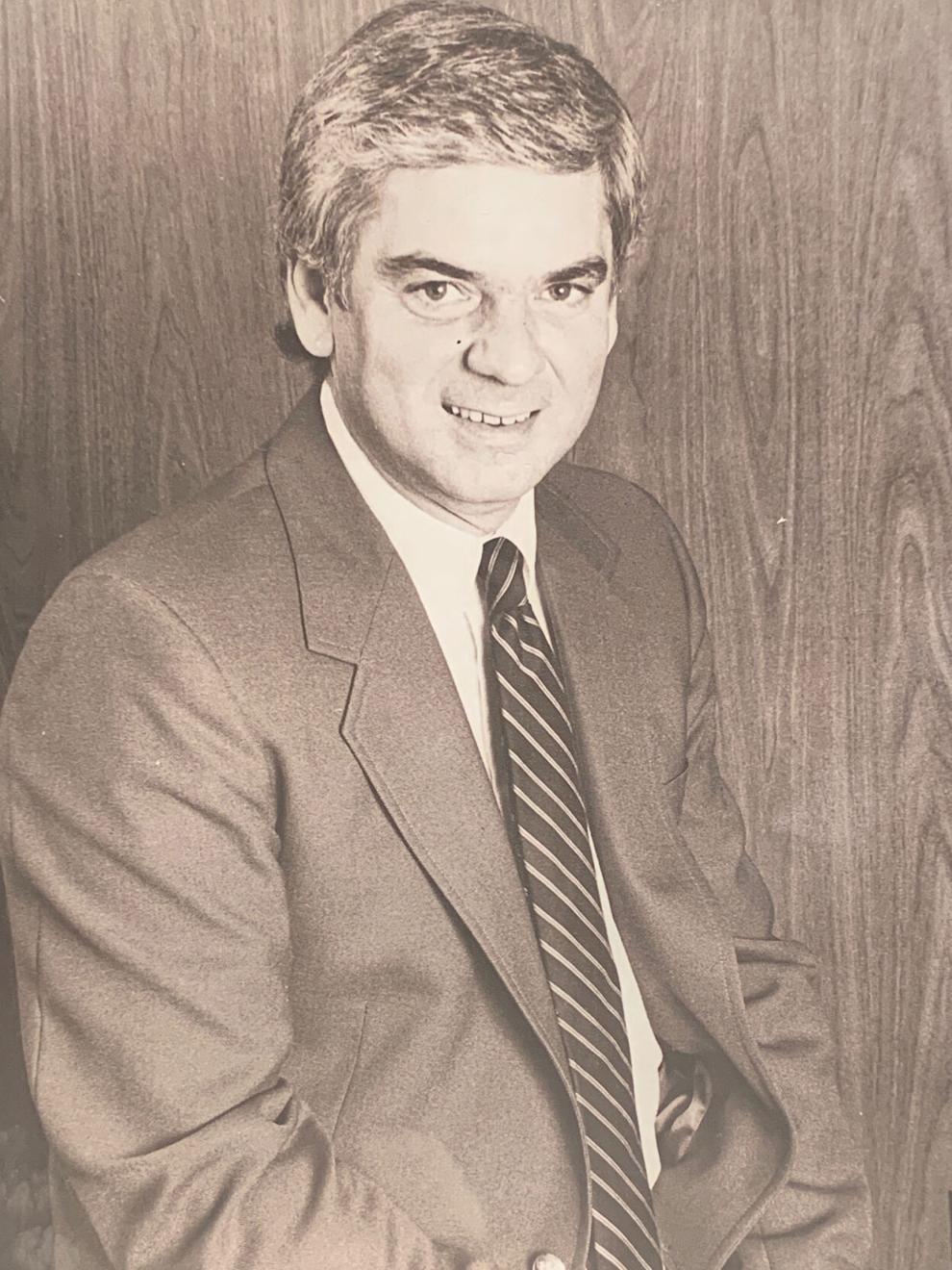 McIntosh was a native of Mayfield, Kentucky. He studied journalism at Murray State University, but McIntosh actually went into a career in business before joining the team here at Local 6 in 1983.
In his decade here at the station, McIntosh won numerous awards for his sportscasts.
After he left WPSD, McIntosh stayed attached to the sports world, where he had a radio show for many years.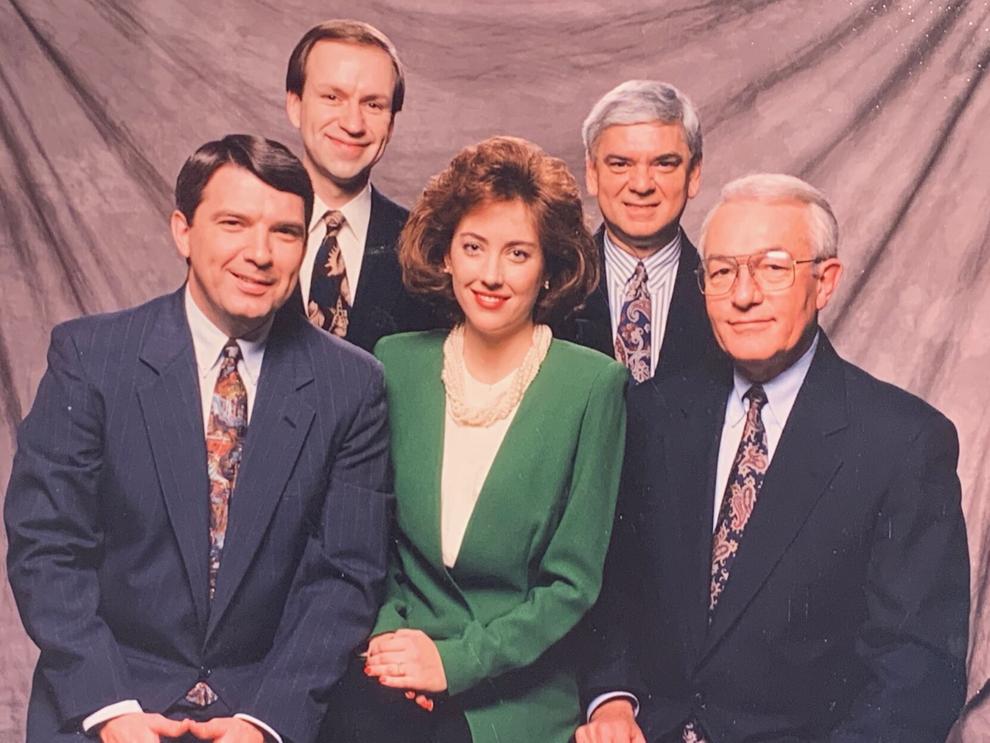 McIntosh is survived by his wife Mary Ann. He was 81 years old.