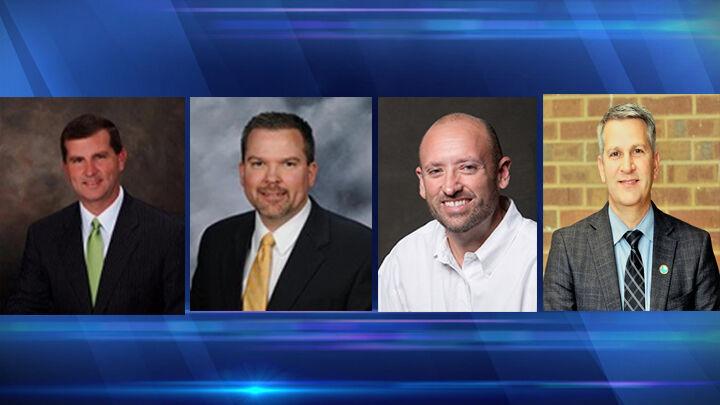 PADUCAH– On Thursday, the city of Paducah took the next step in their search process for a new city manager. 
The city announced the four finalists to be the next city manager are:
Shane Horn, City Manager of Lakeland, Tennessee
Daron Jordan, City Manager of Paris, Kentucky
Trent Lovett, Superintendent (retiring) of Marshall County School District (Kentucky)
Todd Thompson, City Manager of Galesburg, Illinois
The four candidates will be in Paducah on Friday to tour the city, and continue their interview process. Each candidate will interview with the Paducah Board of Commissioners, City Manager's office, City's Leadership Team, and a Diversity, Equity, and Inclusion Community Panel. 
Current City Manager Jim Arndt announced in January his plans to leave the position. His contract will expire July 31.