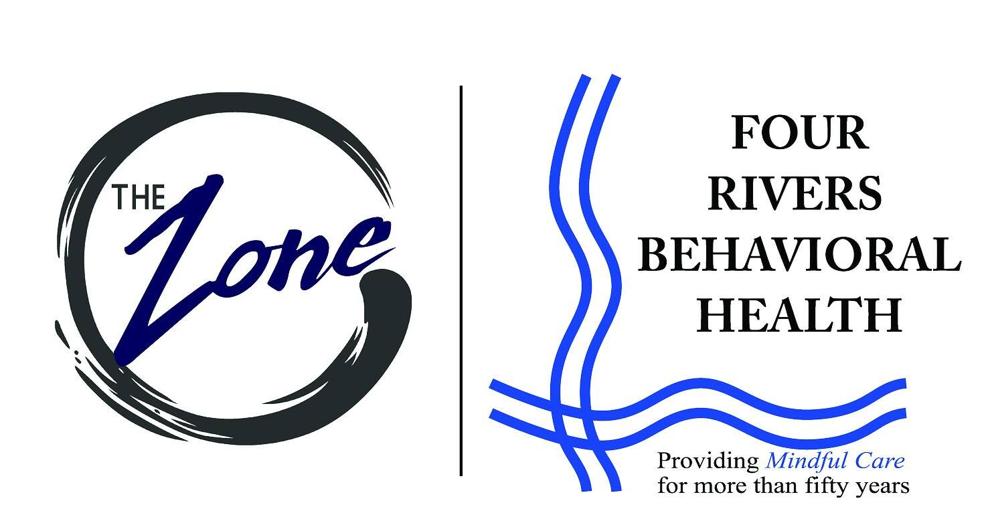 BENTON, KY — Four River's Behavioral Health says its youth drop-in center, the Zone, is working with Hope Animal Assisted Crisis Response and the Marshall County Library to provide crisis services to young people after the Dec. 10 tornado outbreak. 
The zone will open a pop-up location at the Marshall County Library in Benton from 10 a.m. to 2 p.m. Tuesday, Dec. 21. Four River says the pop-up will include  help for trauma, anxiety, depression and other mental health concerns provided by peer support specialists. Therapy dogs from the Hope Animal Assisted Crisis Response team will be there, too. Games and snacks will also be provided. 
"Children and young adults often get lost in the shuffle during big crisis events. There are so many moving parts to try and keep in focus. So, we thought, why not take The Zone to them?" The Zone Director Sarah Tower said in a statement Monday. "We have great success as a drop in center for youth in the afternoons, we hope to repeat that success by traveling to where we are needed and making it as easy as possible to get services."
At its usual location at the corner of 4th Street and Broadway in Paducah, The Zone is open from 3 p.m. to 6 p.m. each weekday. There is no charge for the services provided, and Four Rivers says safe check-in procedures are strongly monitored.