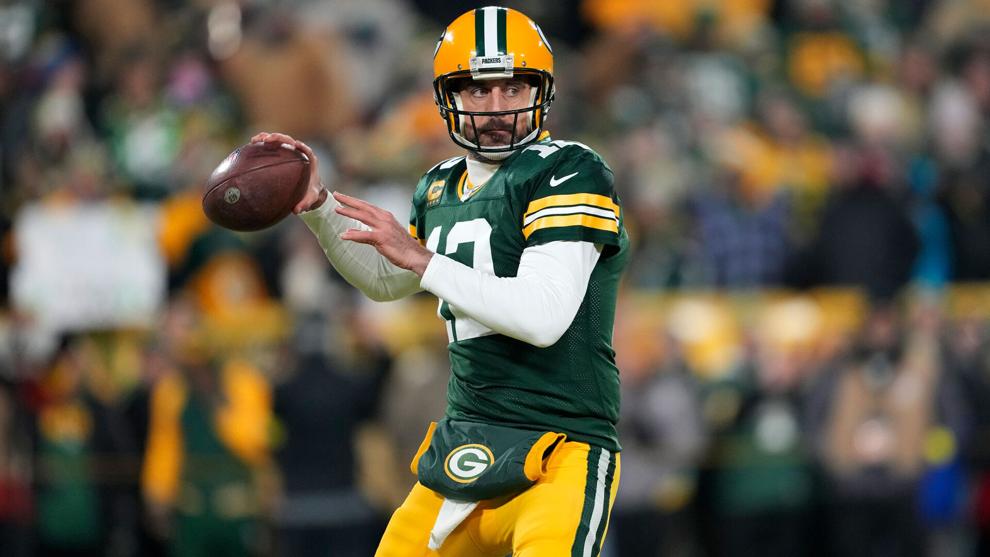 (CNN) — The Green Bay Packers and New York Jets have agreed to trade longtime Packers quarterback Aaron Rodgers to the Big Apple, Packers general manager Brian Gutekunst told reporters Monday.
Gutekunst said the trade has not yet been finalized as the two sides work out the details, but he expects the trade to be completed soon.
The long-awaited trade will reportedly see the four-time NFL Most Valuable Player sent to the Jets along with the Packers' 15th overall pick in the 2023 NFL Draft, according to reports from ESPN and NFL Network.
The Packers will receive the Jets' 13th overall pick in this month's draft, as well as one of the Jets' second-round picks and their 2024 first-round draft pick if Rodgers plays at least 65% of the Jets' offensive plays this season, ESPN's Adam Schefter reported.
Rodgers has spent his entire 18-season NFL career with the Packers, where he led the team to a 31-25 victory in Super Bowl XLV in 2011.
The NFL Draft begins Thursday night in Kansas City, Missouri.
During a regular appearance on "The Pat McAfee Show" in March, Rodgers said his intention was to continue playing in the NFL, specifically for the Jets.
"(From) my side — love, appreciation and gratitude for everything that Green Bay has done for me. So much love and gratitude and just heart open for Packers fans and what it meant to be their quarterback," he said in March. "And also the reality of situation — it is what it is — the Packers would like to move on. They've let me know that in so many words. ... They've let other people know that in direct words.
"And because I still have that fire and I want to play and I would like to play in New York, it's just a matter of getting that done at this point."
CNN has reached out to the Packers and the Jets for more information.