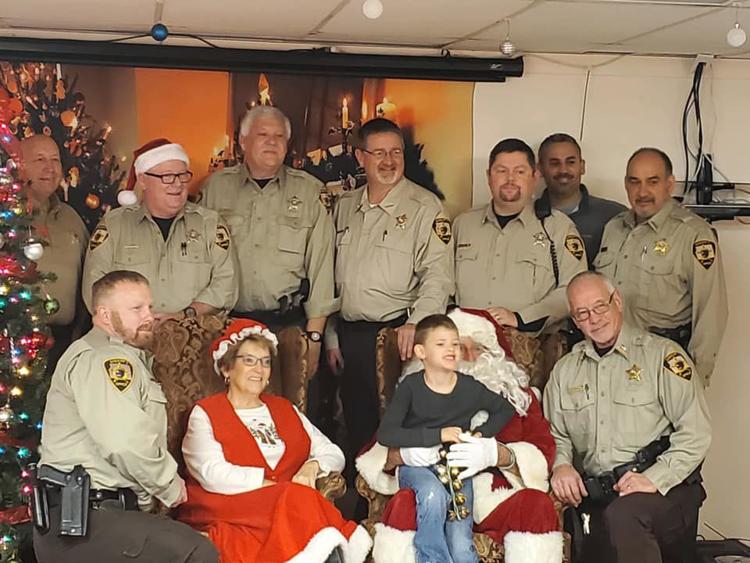 FRANKLIN COUNTY, IL— The Franklin County Sheriff's Office held their first annual Shop with a Sheriff on Saturday.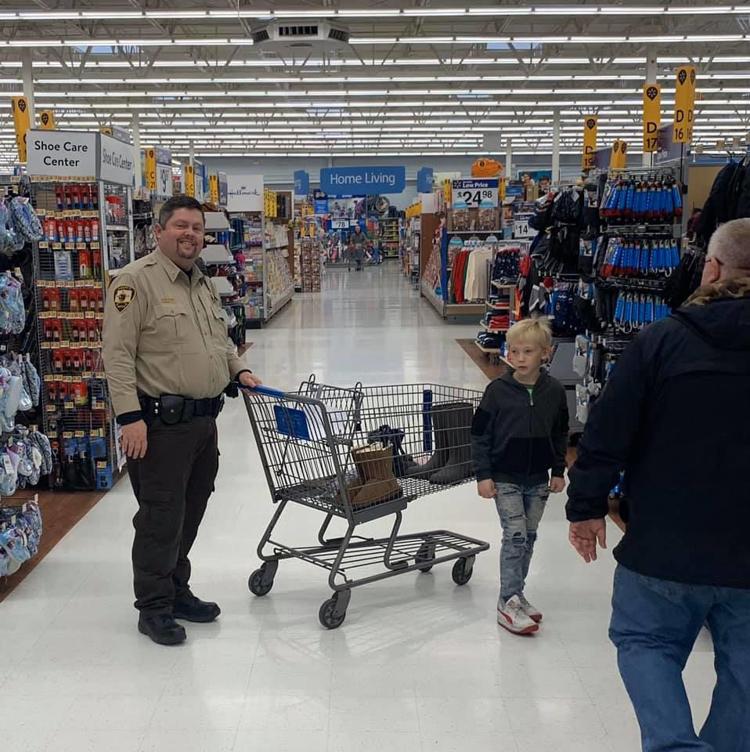 Sheriff David Bartoni said in a Facebook post they took 16 children to breakfast with Santa and then to Wal-mart with an officer to shop for themselves and their families.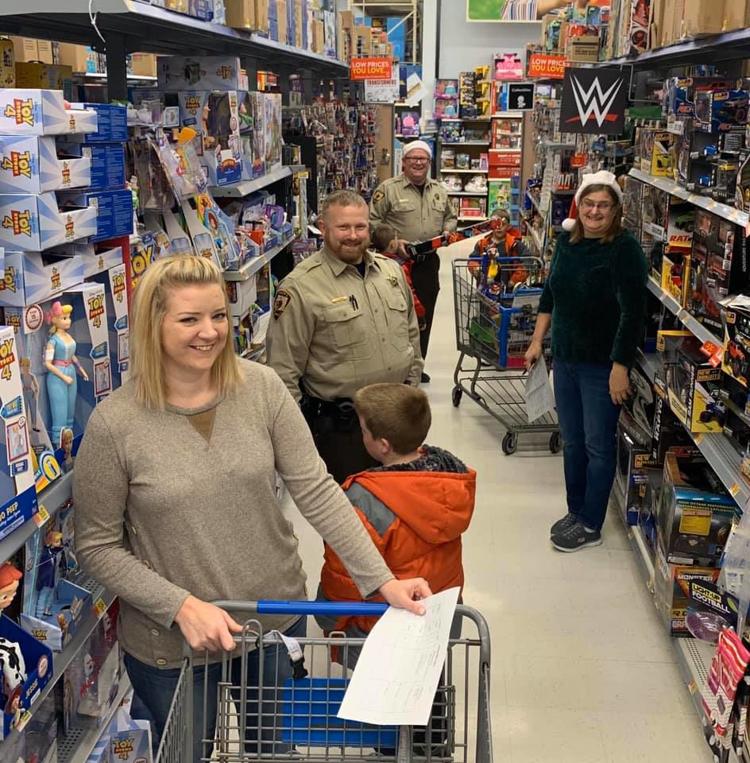 Volunteers wrapped the gifts and sent the children home with a Christmas dinner food basket and a McDonald's meal card. 
Sheriff Bartoni said the money used came from fundraisers and donations.