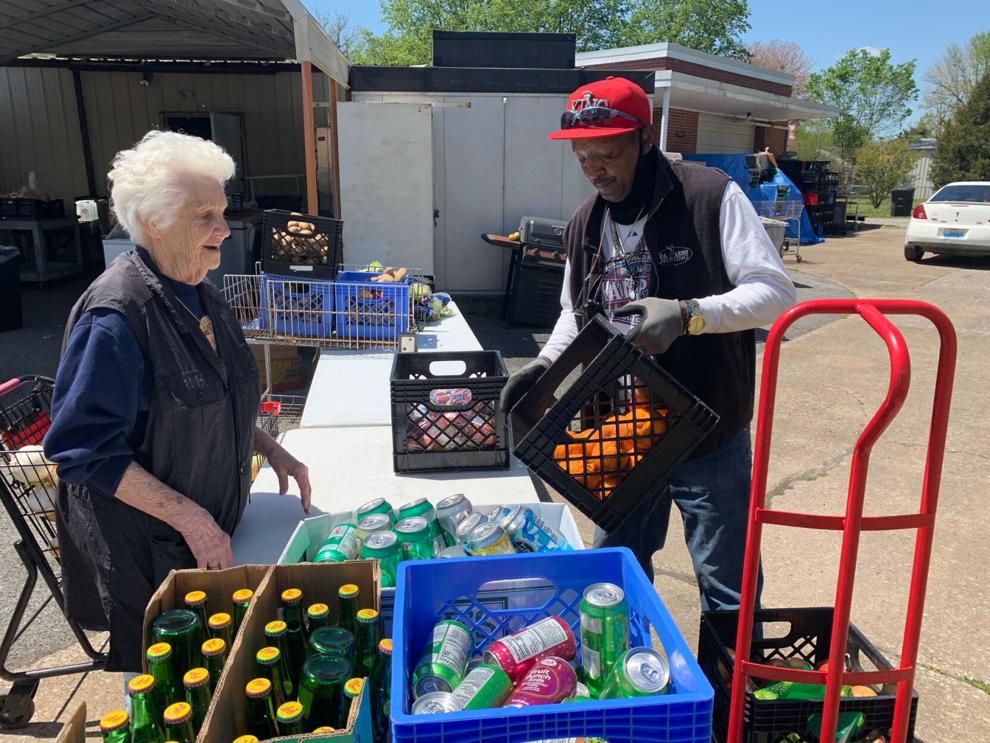 PADUCAH — Martha's Vineyard is holding a food giveaway Monday afternoon. 
The nonprofit's founder, Martha Bell, says the giveaway will start at 1 p.m. and go until the food runs out. She says Martha's Vineyard has a surplus of produce, bread, canned food and more. 
Martha's Vineyard received a large truckload of produce and other grocery items, and Bell says the nonprofit now has more food than it can store. Rather than let it go to waste, they're giving the food away on a first come first served basis. 
Bell says anyone who wants to participate in the giveaway will need to bring their own containers to take the food home in. 
Members of the public are invited to line up in the nonprofit's parking lot to receive the food. Bell advises that masks must be worn, in keeping with COVID-19 safety guidelines. 
Martha's Vineyard is at 1100 North 12th St. in Paducah.