FRANKFURT, GERMANY— An urban climber was detained in Germany on Saturday.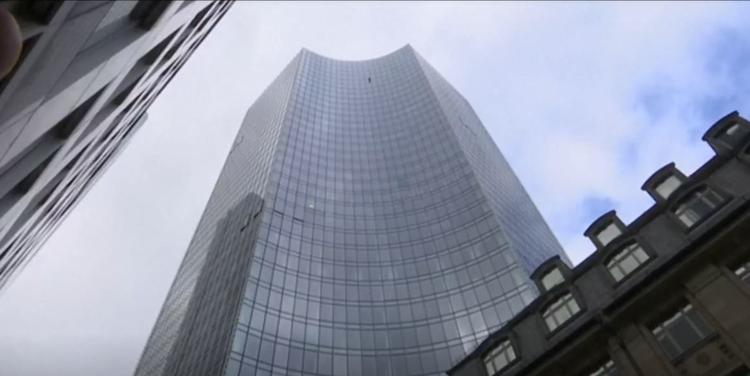 Alain Robert, better known as "French Spiderman," is known for climbing some of the world's tallest structures without safety ropes or permission. 
German law enforcement was waiting for him at the end of his climb on Saturday. Robert has been arrested multiple times in several countries. 
The 57-year-old uses rock climbing techniques to climb tall buildings using the small protrusions on walls and windows. 
Many of his climbs leave him on the sides of buildings for hours without breaks.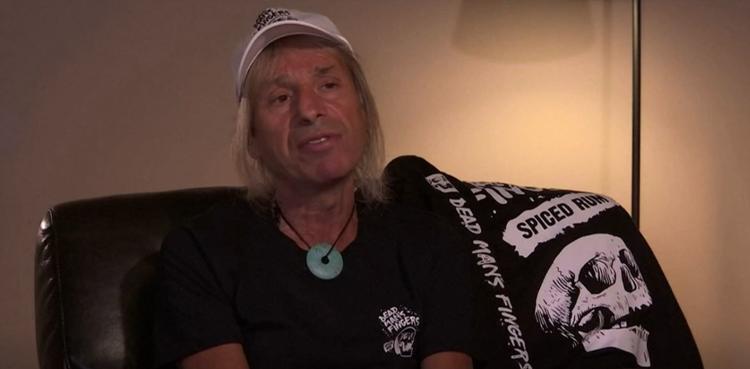 "...It is also because I am now 57 so I also need to think about after." Robert said. "Like still I'm hoping that I can climb maybe for another 10 years, maybe 15 years. But just, you know, I better be careful."