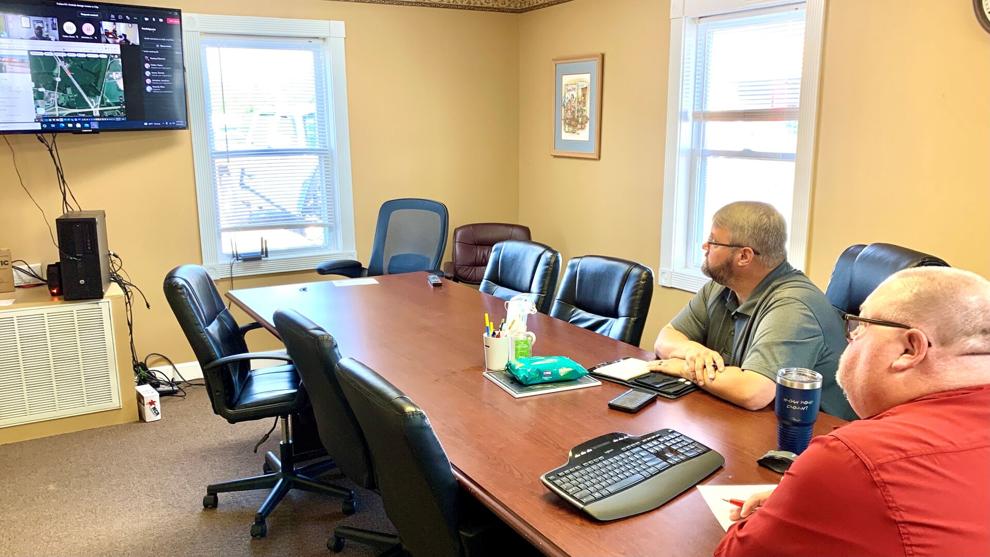 FULTON, KY — Progress is moving slowly for a new Amtrak station in Fulton, Kentucky. But, the Fulton County Transit Authority says the project is still on track. 
In an update sent Wednesday, the transit authority says the station design is now 60% complete.
The Fulton Amtrak station is one of 500 across the country undergoing Americans with Disabilities Act upgrades. 
The transit authority says the design will incorporate ADA parking and ADA ramps. A wheelchair ramp and lift will be incorporated on the station's platform. The station will be 800 total square feet with a maintenance area, bathrooms, and a 425-square-foot interior waiting room.
The transit authority says the preliminary plans also included an awning for people who need to wait outside for the train. 
Drawings for the design are expected to be complete in January, with construction starting sometime next fall.