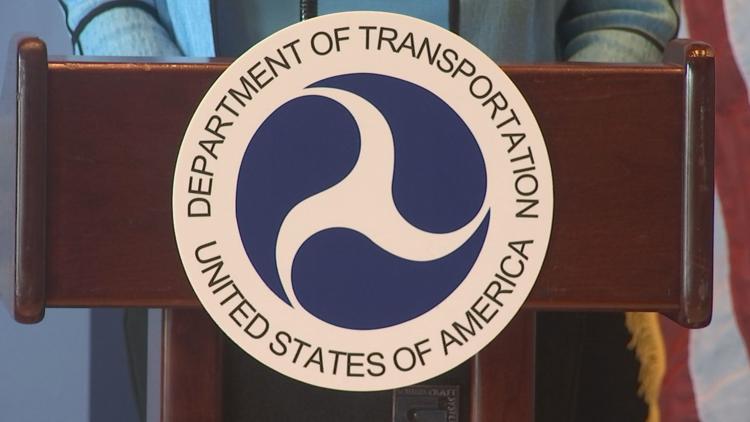 KENTUCKY -- Kentucky 911 centers now have money available to update their systems, which will help first responders provide aid quicker.
The grants will give 911 centers the chance to upgrade to Next Generation 911 (NG911), according to a news release from the U.S. Department of Transportation.
NG911 will provide technological advances such as text messaging, advanced mapping and image and video processing.
The 911 Grant Program, from the U.S Department of Commerce and the Department of Transportation, is giving up to $109 million to 34 states and two tribal programs. $2.3 million is going to Kentucky.