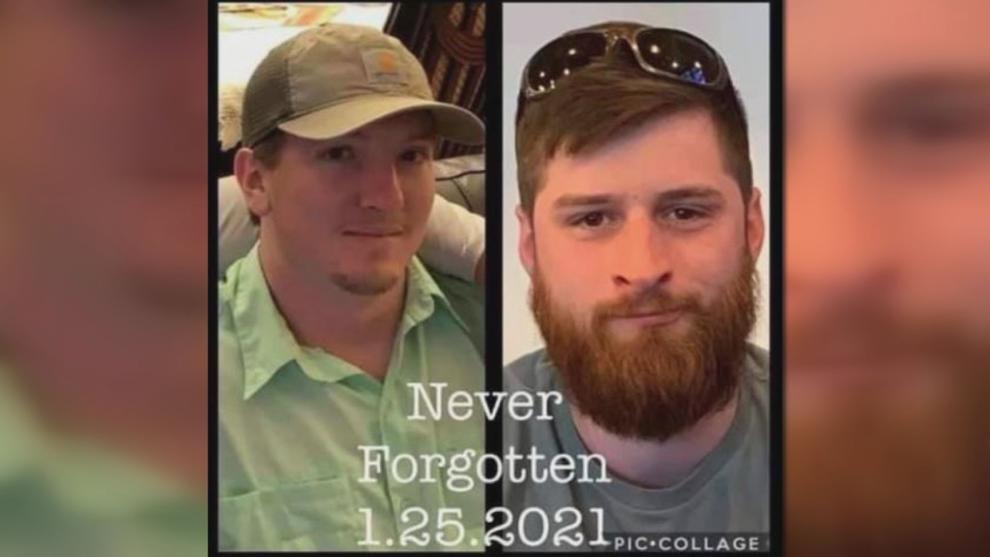 GREENFIELD, TN — Graveside services for Zackary Paul Grooms, 25, of Greenfield, will be held Monday, Feb. 1 at 2 p.m. at the Hornbeak Cemetery with a burial to follow. 
Grooms and 26-year-old Chance Black were shot and killed one week ago at Reelfoot Lake in Obion County. Those who knew the two young men said they will be remembered for their devotion to their community and their love of the outdoors. 
Seth Dortch, who knew Grooms and Black, told Local 6 their deaths are hard to cope with. "Chance and Zach were incredible guys, just super well respected here in our community," he said. 
The man accused of killing Grooms and Black, 70-year-old David Vowell, was found dead in Reelfoot Lake on Saturday. 
Williamson Funeral Home of Greenfield and Gleason says Zack was survived by his parents, Ricky and Tina Grooms; his brother, Patrick (Petey) Grooms; and his grandmother, Juanita Grooms. 
You can send flower arrangements to Zack's family by clicking here. You can read his obituary by clicking here.