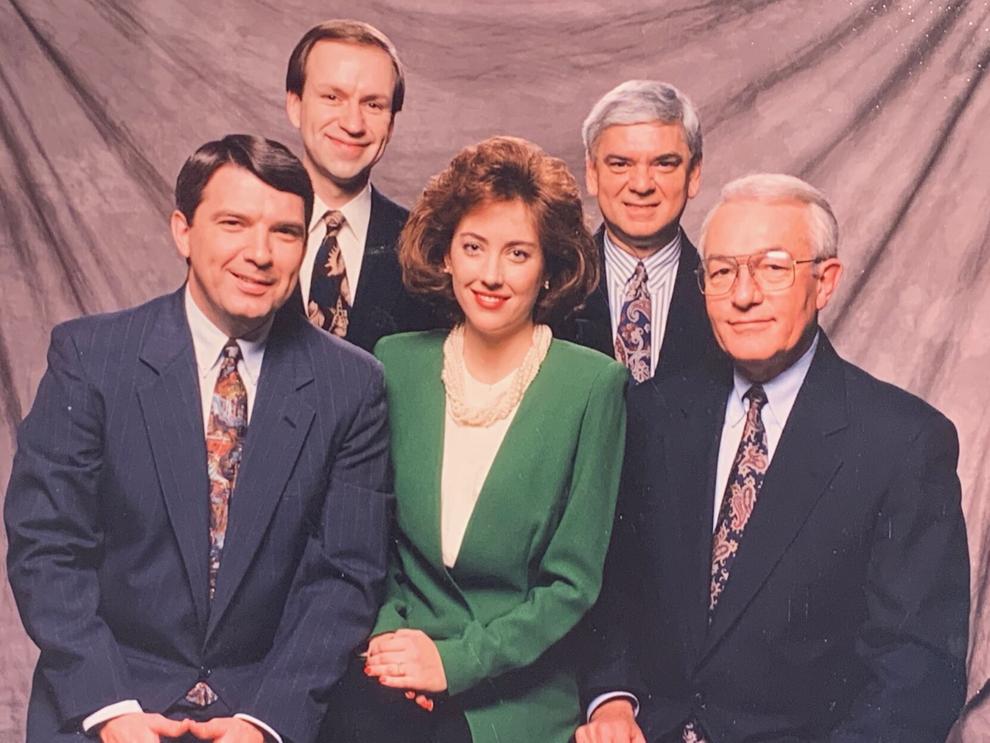 MAYFIELD, KY — The funeral for former WPSD sports director Larry McIntosh will be held Thursday in Mayfield, Kentucky. McIntosh died Monday at the age of 81. 
A Mayfield native, he studied journalism at Murray State University. McIntosh worked for WPSD for 10 years, starting in 1983. While working for the station, he won numerous awards for his sportscasting. Before joining the Local 6 team, he had a career in business. After his time at WPSD, McIntosh kept his connection to the sports world with a radio show he had for many years. 
Funeral arrangements are being handled through Byrn Funeral Home in Mayfield. Visitation services will be held from 2 p.m. at 4 p.m. Thursday, March 4, at the funeral home, followed by the funeral.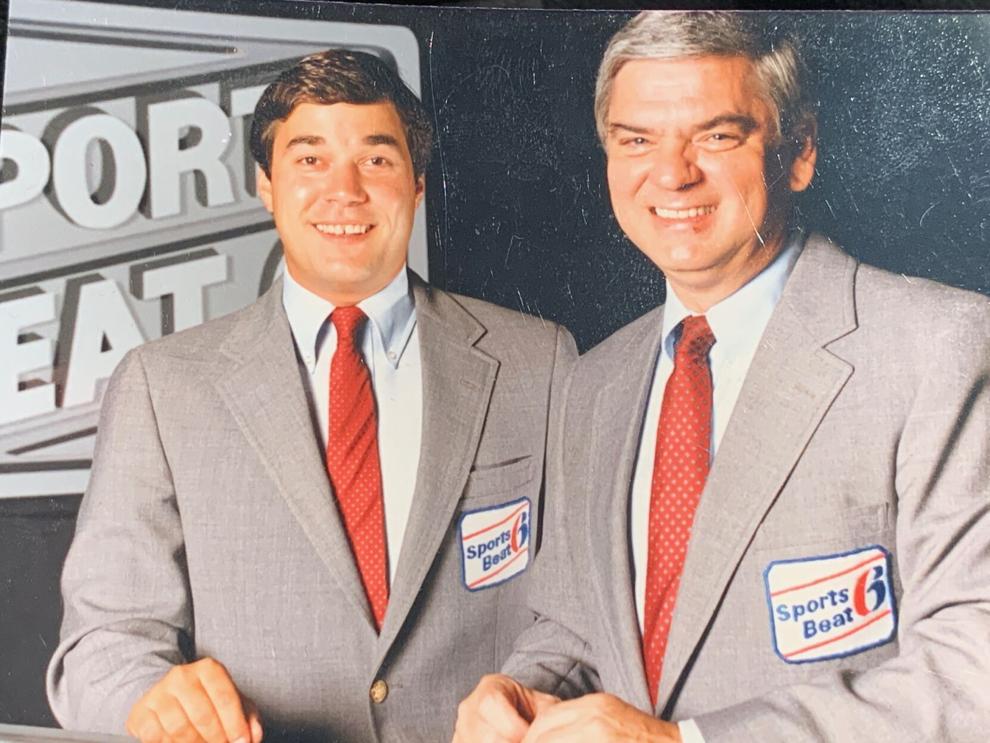 The obituary for McIntosh says he was beset by health issues, but his passing was unexpected. It says McIntosh's wife and two daughters held his hands as he died. 
Former Local 6 anchor Ron Beaton says McIntosh was a "good friend and a valued team member at WPSD." 
"Larry McIntosh was a very fine sportscaster. He possessed a great personality on the air and in person. In the 1980s, Larry and Paul Brown created our extended Friday night sports coverage that lives on to this day as Gridiron Glory. He and Paul did some excellent work for our station back then," Beaton says. "Larry loved high school sports. His coverage and excitement energized high school sports at time when that was really needed."
Brown had this to say about McIntosh: "Larry made the decision to cover every single sports program in the entire WPSD region. We interviewed coaches from and players Mount Vernon to Martin, from Fort Campbell to Dexter and every town in between. It was Larry who pushed for the most comprehensive local sports coverage possible and set a standard that carries on to this day. He respected all the athletes and coaches, but he was always a Mayfield Cardinal at heart. Larry was a devoted husband and father, and it was a great honor for me to call him a colleague and a friend."
To read the full obituary for Larry McIntosh, which includes information on how to send condolences to his family, visit byrnfuneralhome.net.