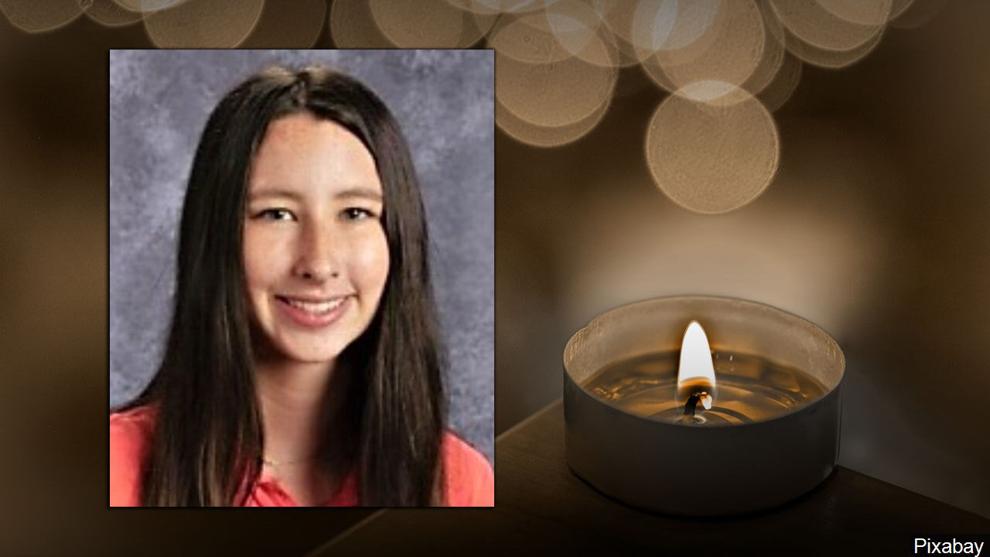 UNION CITY, TN — Funeral arrangements have been announced for 17-year-old Julianne Becton, a northwest Tennessee high school student who died Sunday after she was seriously injured in a car crash. 
Becton, a Union City High School senior, was flown to Regional One Medical Center in Memphis after the crash. She was pronounced dead at the hospital Sunday evening. Two other UCHS students and a Lake County High School student were also injured in the crash. 
MORE DETAILS: Union City teen dies in car crash, three other students injured
Union City Schools says a visitation service will be held beginning at 11 a.m. Thursday at First Baptist Church of Union City, followed by the funeral service at 2 p.m. 
The school district says members of the UCHS class of 2022 will serve as honorary pallbearers at the funeral. 
The district says classes will be dismissed for all Union City students on Thursday, so teachers across the school system who wish to pay their respects to the family may do so. In a news release about the funeral, the district says Julianne's mother, Elizabeth Becton, and grandmother, Joan Slusser, are educational assistants at Union City Elementary School.
Additionally, Parent teacher conferences that were scheduled for Thursday at Union City Middle School have been postponed.