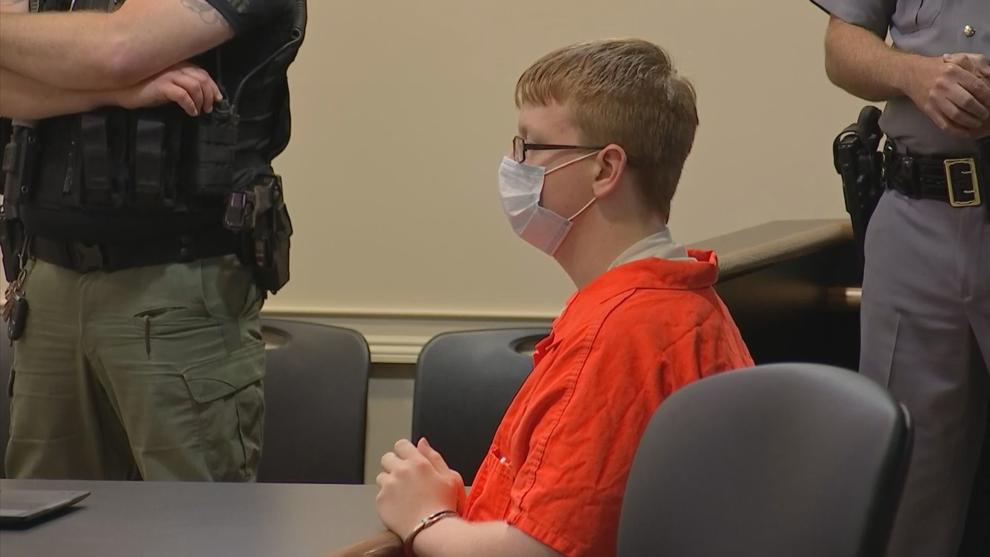 MARSHALL COUNTY, KY— The Marshall County High School Shooting case ended in a little more than an hour on the second floor of the Marshall County Judicial Building on Friday. Before the sentencing both the Holt and Cope families addressed the court.
"Blessed are they that mourn for they shall be comforted," said Preston Cope's father Brian.
Bailey Holt's parents addressed Parker personally.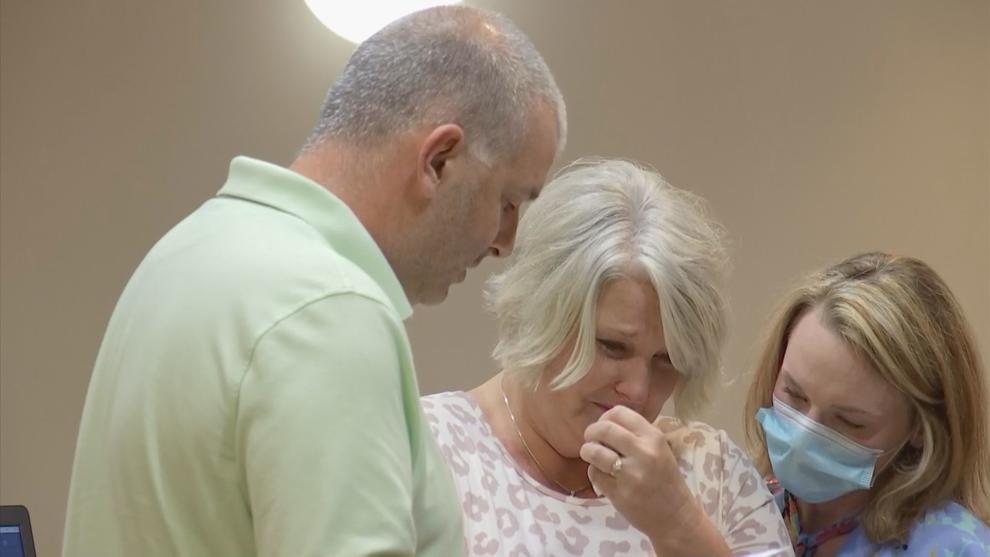 "Our family is forever broken because of you," said Secret Holt.
Commonwealth's Attorney Dennis Foust brought to light why Parker committed the evil act by reading transcripts of what Parker said during his interview with police.
"Then on the follow up, he was asked if he had thought of different ways to get into prison," Foust read. "He said 'No, I just figured this would be the fastest.' And again asked why, his response; 'I don't really know. I just kind of felt like it I guess.'"
Parker's lawyer, Tom Griffiths, addressed the court.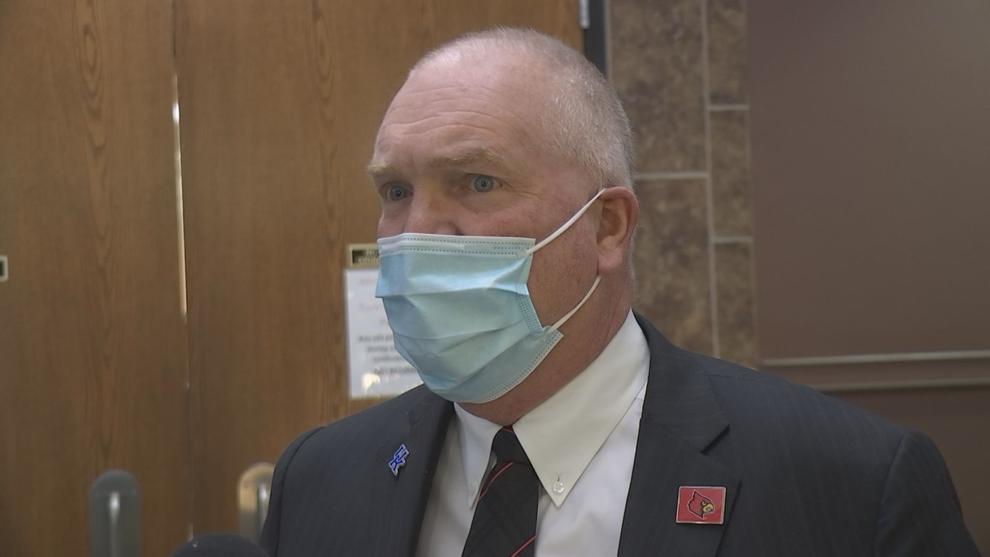 "You heard people say today that Gabe is evil," Griffiths said. "I disagree. It may be hard for people to hear me say that but I disagree."
Judge Jamie Jameson then had the emotional last words.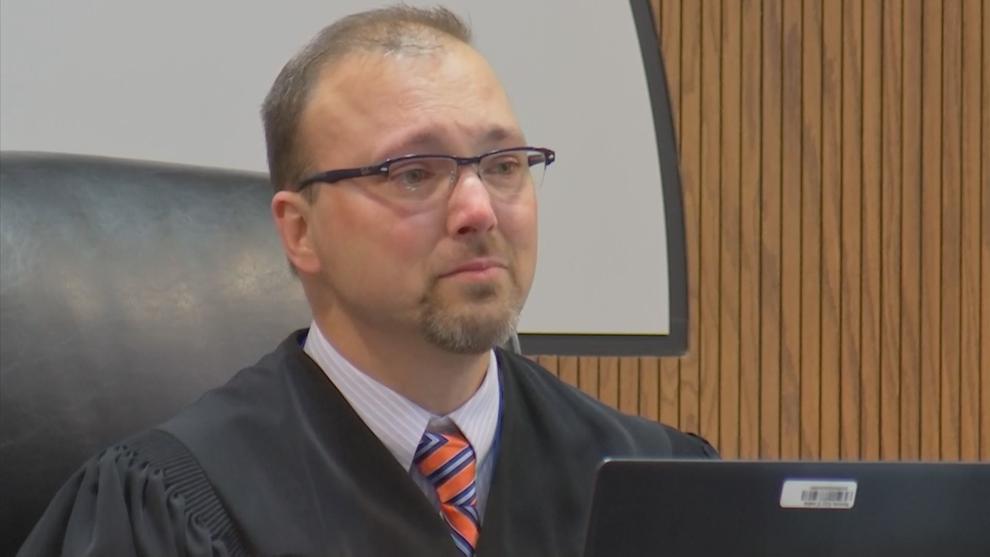 "I don't know how you get to the point where you discount the value of life down to the equivalent of a computer game, where perhaps you though you could hit the reset button and undo all of this, or the other option is you just really truly are a cold blooded murderer," Jameson said.
After the hearing, the prosecuting attorneys felt a sense of relief.
"While we can never do what we wanted to do, which is undo these events, we're ready for the healing process to begin," Foust said.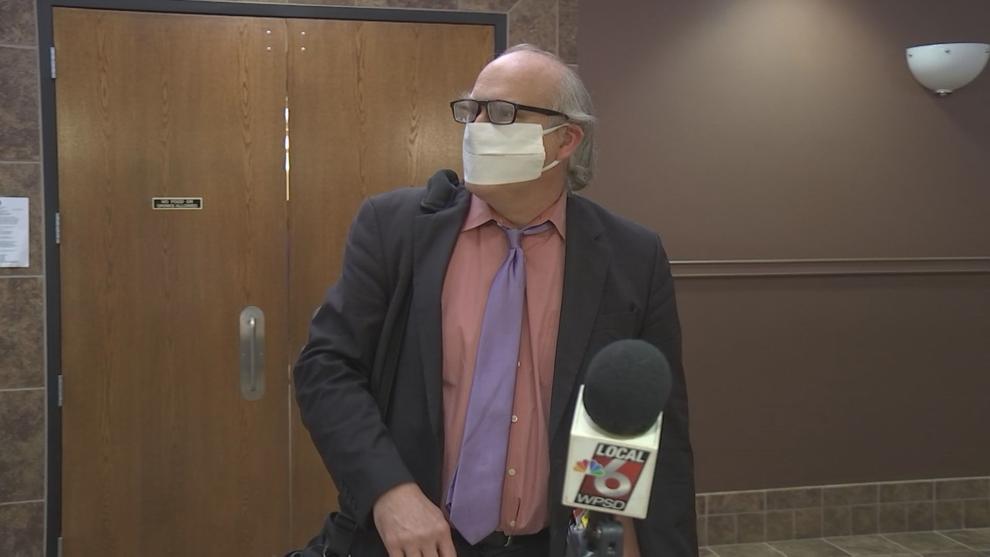 Marshall County Attorney Jason Darnall echoed those feelings.
"I've thought about it everyday, multiple times a day since then, and it's a long time coming, so to say it's a relief on me personally is probably the understatement of the year," Darnall said.
Parker was escorted out in handcuffs to begin the rest of his life in prison.