Kentucky farmers are reportedly suing a hemp company that has also faced scrutiny in the Local 6 area. 
Farmers are suing hemp processing company GenCanna, NBC affiliate station LEX18 in Lexington, Kentucky, reports. The farmers say the company left them out of millions of dollars. 
Kendall Henson and Ben Furnish, who run a farm in Harrison County, told LEX18 they had previously grown hemp for GenCanna and were working on a new contract with the company. The farmers said in late August GenCanna canceled their deal and sent them low-quality hemp seeds.
In a statement sent to LEX18, GenCanna said it could not comment on the lawsuit, but "we are confident in our position with farmers across the Commonwealth and will prevail in this lawsuit."
In the Local 6 area, construction companies have filed 19 liens against the company regarding its Mayfield property. The companies said GenCanna never paid them for work they did on that property, where a processing plant is being built. Those documents say GenCanna owes the companies more than $13 million all together.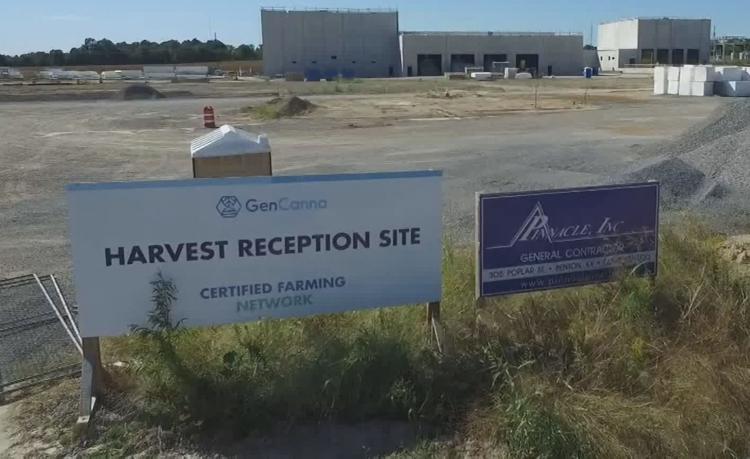 Earlier this month, GenCanna President Steve Bevan told Local 6 the company is working to fix issues with its lender, and that the contractors will eventually be paid. 
The company also owns a facility in Paducah. In September, City Manager Jim Arndt told Local 6 the company is holding off on construction at that facility until construction on the Mayfield plant is complete.