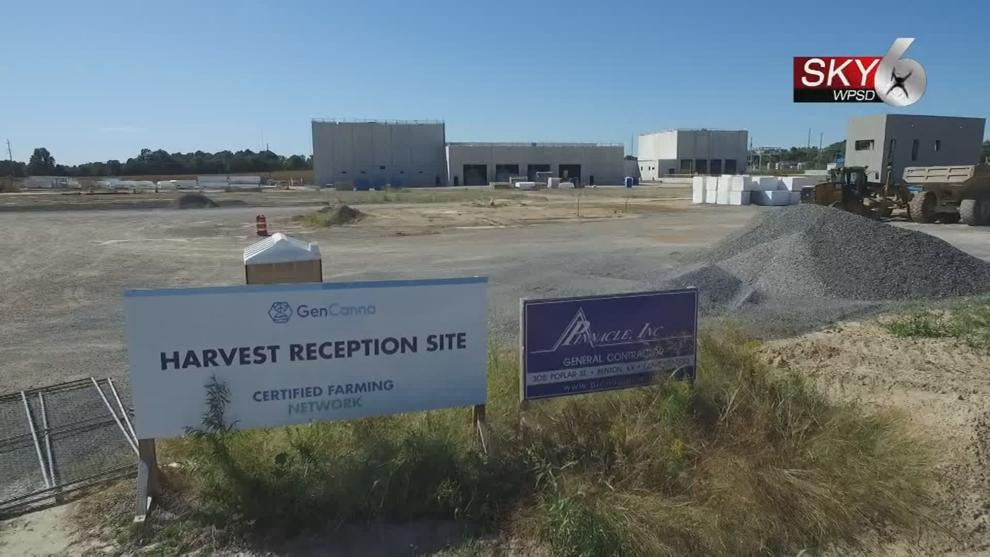 MAYFIELD, KY—What's next for the GenCanna hemp processing plant in Mayfield? That's the question we're asking, after 19 liens were filed against the property where the plant is being built.
We reported earlier that several contracting companies filed liens against the Gencanna property because they claim they never got paid for the work they did. The lien documents show that all together GenCanna owes these companies more than $13 million. 
GenCanna President Steve Bevan spoke to us by phone on Saturday. He says they are working to fix issues with their lender, but wouldn't go into detail.
"We've come into some difficulties with our lender," Bevan says, "That's confidential information and I'm not really prepared for any details."
He says that these contractor's will eventually get paid.
"We've had very good communication with the contractors and the general contractor on the job and we're all excited about a quick resolution here," says Bevan.
I asked Bevan if he thinks the contractors will be paid before the liens go to court.
"Absolutely," says Bevan.
While contractor's haven't been getting paid, Bevan assures that hemp farmers have.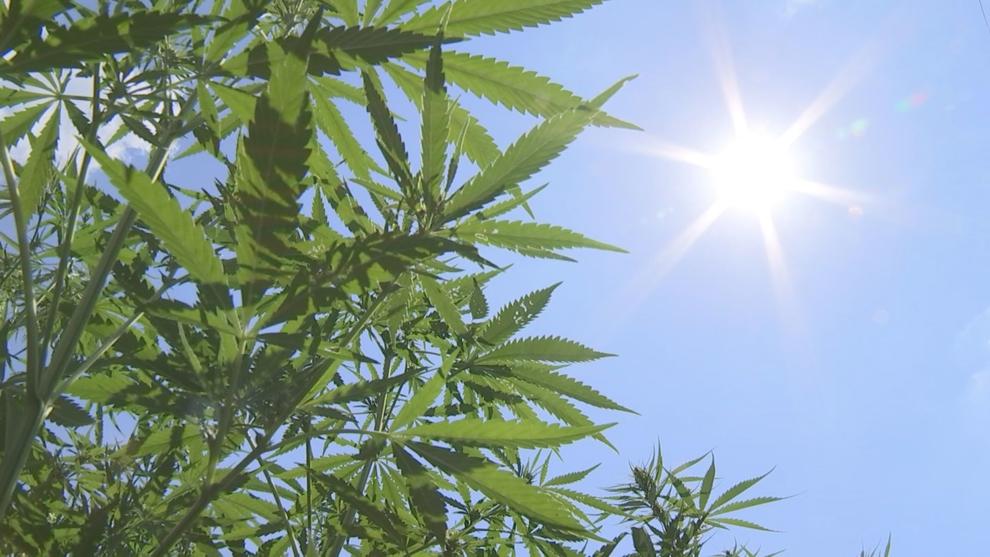 "Every farmer that GenCanna has ever contracted with has been paid according to their contract, that is a statement that we take very seriously, GenCanna farmers are the life bread of our operation," says Bevan.
Bevan says their farmers are harvesting this years crop right now, and GenCanna is picking it up and taking it to other processing plants in the state. As for the Mayfield processing plant, Bevan says it's on track to be open by Harvest time next year.
"We thought we might be able to get some drying capacity this year, so we didn't do that, but we're still on course for 2020," says Bevan.
GenCanna is also working on a facility in Paducah. Bevan says they will get the Mayfield plant up and going first, and then focus on Paducah.
To learn more about this story and others, follow Thomas on Facebook and Twitter.