PADUCAH — Some Genova employees haven't been to work since mid-November, and many of their last paychecks will come Friday. When Tina Myers, a former Genova employee, found out she was out of job, Angie Green was her first call. Myers hadn't seen Green at work in days.
"I went home on Wednesday from work, and the next day I got a call that we don't have any materials. We probably won't be going back to work until the following Tuesday," said Green, who was a Genova production auditor for more than two years. 
That was Nov. 14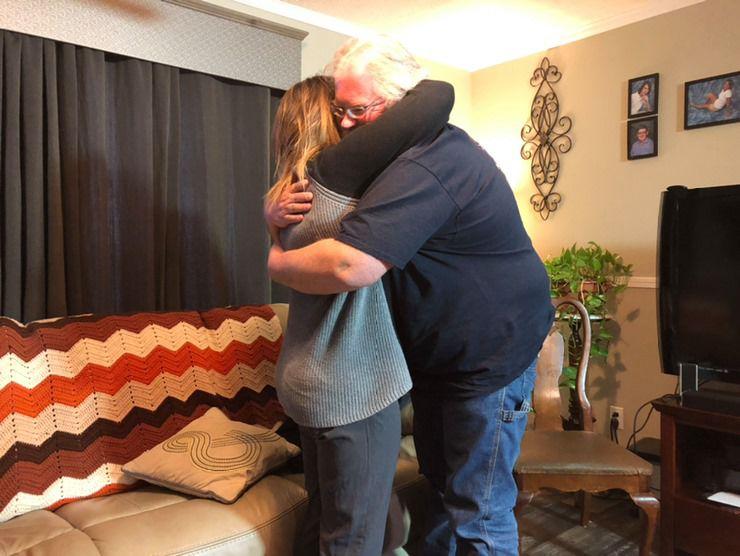 "We got another call saying we wouldn't open until the ninth, and then before we know it we got another phone call saying that they don't know when we're gonna' be open," Tina Myers, who was a Genova machine operator for more than two years. 
On Dec. 4,  Genova Products in Paducah laid off more than 100 employees 21 days before Christmas. 
"We don't know what we're gonna' do for Christmas. We got kids. How are we going to pay our bills?" said Myers. "We have people who can't pay the rent. We just bought a car, because I was told it was OK to buy a car. Now here I am. I might lose my car. I might lose my home. What am I gonna' do?"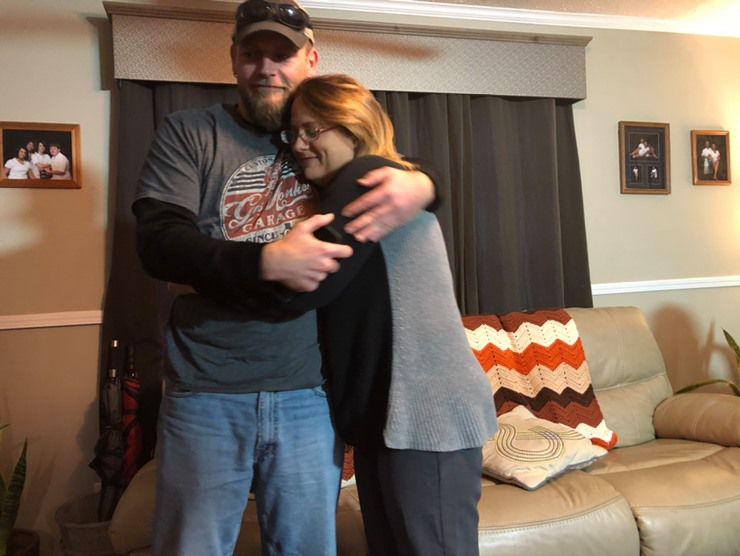 The employees impacted by the layoff can file for unemployment assistance. The Kentucky Career Center in Paducah can answer questions about unemployment benefits. That could take weeks, and most of the people we spoke with are the breadwinners of their homes. Multiple employees told us their medical benefits expired Nov. 30. 
Green said the company gave them no warning about the layoffs. 
"It's just scary for a lot of people, and I believe they could've done it just a little bit differently," Green said. "Maybe prepared us a little bit more." 
Paul Kitt, who worked as a Genova machine operator for almost two years, said giving employees a heads up, "comes down to respect." 
"This is the first time in 20 years I haven't had a job," said Seth Rottgerling, who was a Genova production auditor for two years. He supports his son in a single-income household. 
The Christmas tree that sits in Myers home will likely stay empty. No one knows where their next paycheck is coming from.
"We might lose everything. I mean, I don't know what we're gonna' do. I'm terrified," Myers said.
Genova's director of operations, Joseph Pusateri, said in a statement: "To assist our employees, we have cashed out any eligible PTO (paid time off) as to minimize any hardship on them."  Three of the five former employees we spoke with said they have yet to receive those benefits, despite being eligible.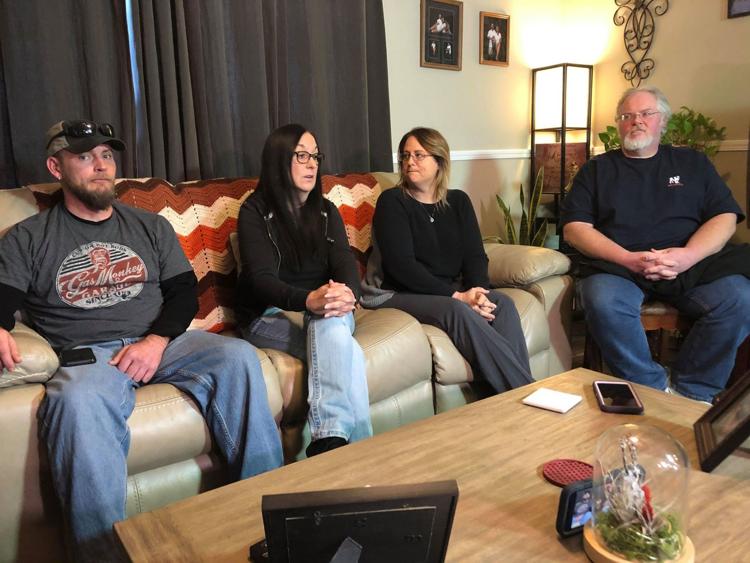 The community is rallying around those laid off from Genova. On Dec. 10, Family Service Society, Heart USA, Project Pomona and the McCracken County Library will start helping those impacted. They'll have information on job searches, free food and will be talking about health care. That event will be held from 10 a.m. to 2 p.m. at 2964 Jackson St. in Paducah.  
Paducah Area Chamber of Commerce President Sandra Wilson said the West Kentucky Workforce Board has offered Genova the assistance of Kentucky Rapid Response Services. If the Rapid Response Team is activated, the Workforce Board can assist with planning informational meetings for workers affected by layoffs called rapid response. They explain the state, federal and locally funded services available to help the affected workers return to work quickly. The board has not received a response as of yet. The workforce board notified the Kentucky Education and Workforce Development Cabinet of the layoffs as well.