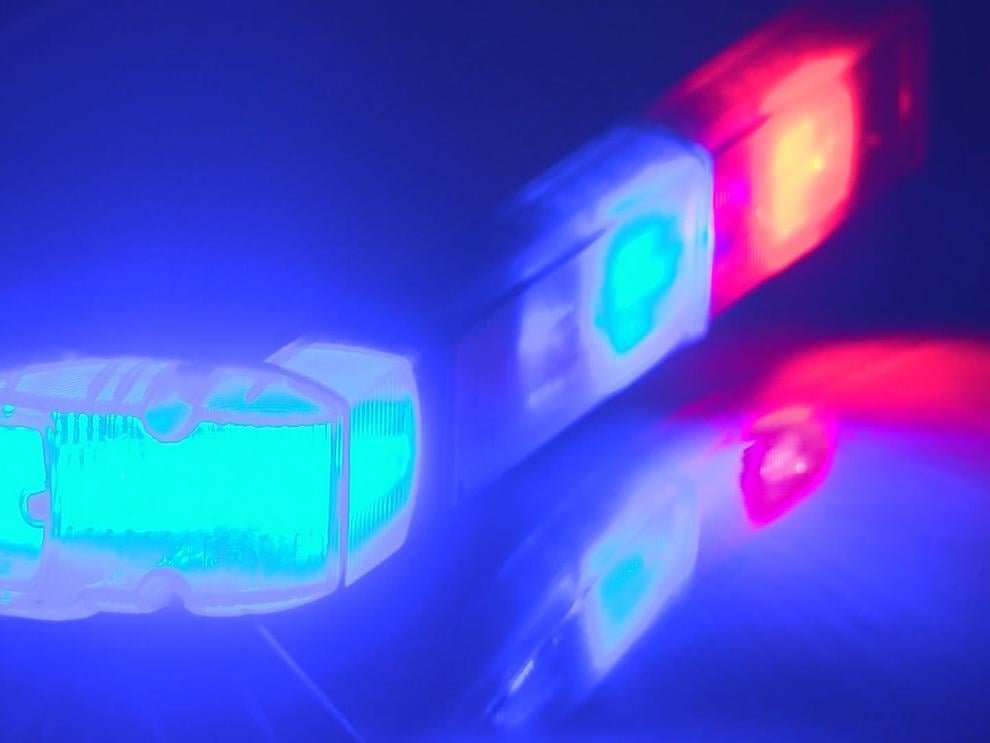 MCCRACKEN COUNTY, KY — A Georgia man has been arrested after the McCracken County Sheriff's Office says he transported a woman and a teenage girl from St. Louis, Missouri, to McCracken County, Kentucky, for the purpose of sex trafficking. 
In January, a 22-year-old woman was arrested in McCracken County after investigators claim she was trafficking a 15-year-old girl. Monday, the McCracken County Sheriff's Office announced charges against a Dalton, Georgia, man accused of taking the woman and the girl to McCracken County from St. Louis. He's also accused of sexually abusing the teen. 
The sheriff's office says 42-year-old Michael Kelley was arrested Friday by Dalton police. 
Kelley is in custody in Georgia awaiting extradition to McCracken County on charges of first-degree sexual abuse and third-degree sodomy. 
The woman charged in this case is Marlaa Jackson. She's currently jailed in the McCracken County Jail, awaiting trial on charges of human trafficking and facilitation of third-degree sodomy.
PREVIOUS: St. Louis woman charged with human trafficking in McCracken County, Kentucky