CLINTON, KY — Gibson Electric, which serves northwest Tennessee and western Kentucky, says crews are making progress, but damage is extensive. More than 100 poles are broken and lines downed. 
Gibson Electric says crews from Pickwick Electric, Milan Public Utilities, Jackson Energy and Service Electric started work again at daybreak. They were joined by crews from Forked Deer Electric Cooperative and Chickasaw Electric Cooperative Sunday morning. 
MORE INFO: More than 4,000 homes and businesses served by Gibson Electric remain without power
Gibson Electric says they continue to receive new reports of outages. As of 11:30 a.m., 30 locations were still experiencing outages and 4,689 member-owner's homes and businesses are without power.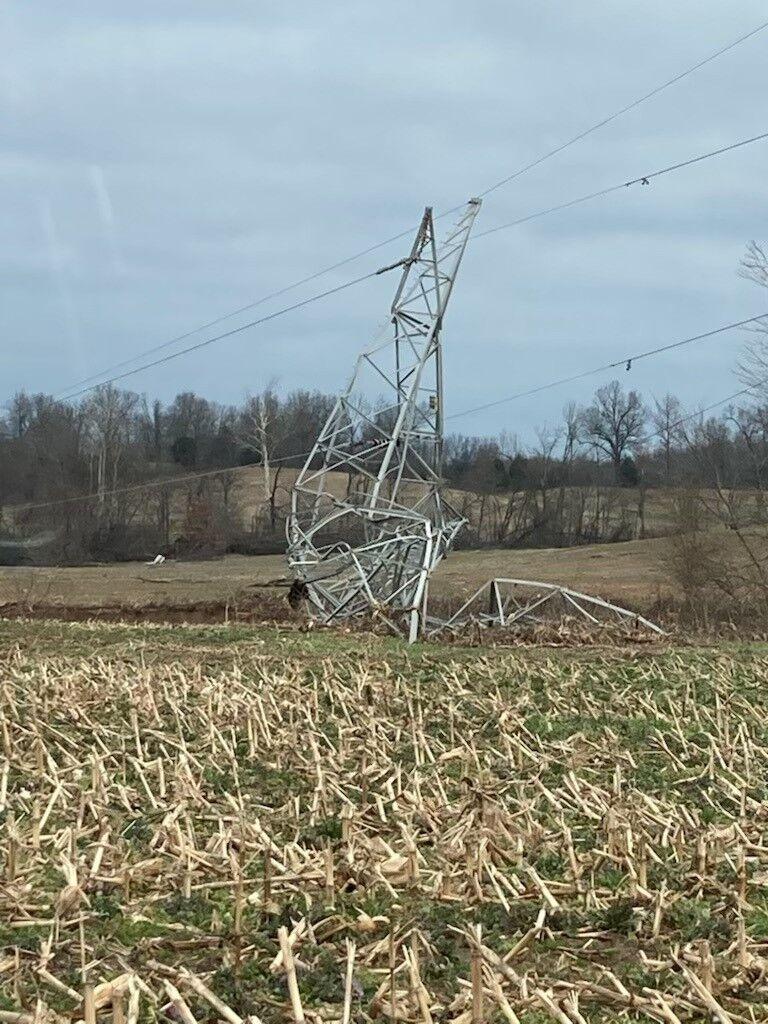 Gibson EMC says crews will make the repairs that will benefit the most members first; then they will go back and do the repairs that are more time intensive and benefit fewer members. 
This is why you may see crews working in some areas, but leaving without repairing individual services. 
Gibson Electric also says service restoration in some areas are dependent on TVA completing its repairs - this includes members served by the Clinton substation. 
If you use a generator, Gibson EMC says to hire a qualified, licensed electrician to do the installation and follow the operating instructions. If installed or used improperly, a generator can cause carbon monoxide poisoning, which can lead to death. It can also be fatally dangerous to line workers who are working to restore your electric service. If you connect to a portable electric generator to the main electrical supply coming into the house, the electrical generator can feed back into Gibson Electric's system and electrocute workers who believe they are working on de-energized lines.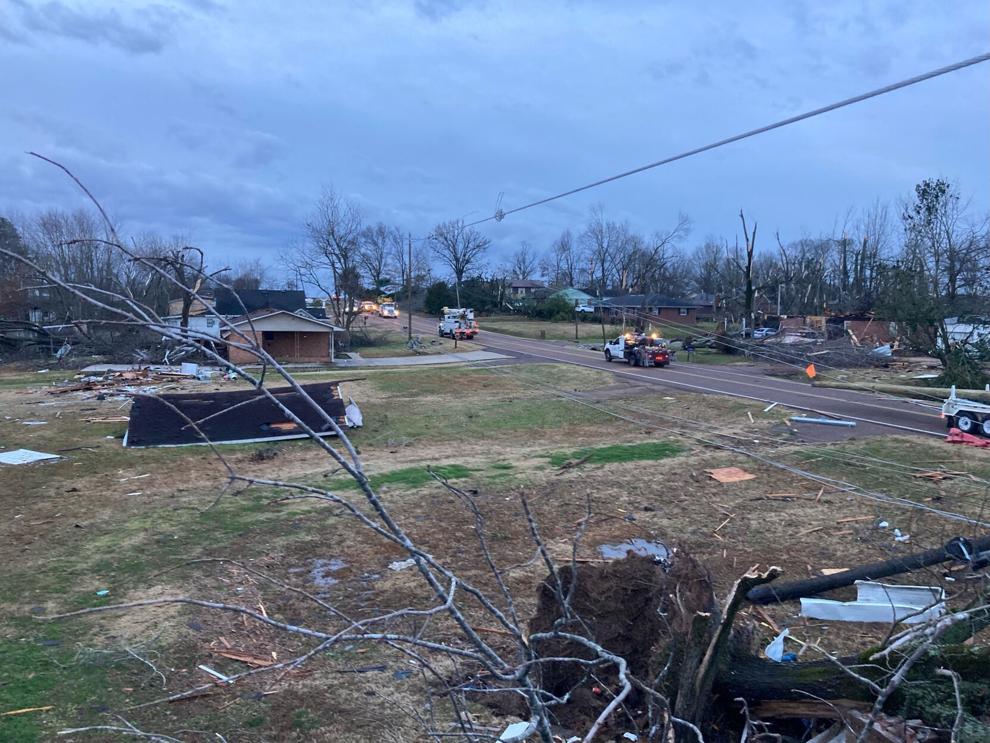 Gibson Electric also says to stay far away from downed electric lines as they may be energized and extremely dangerous. Call your local Gibson EMC member service center to report a broken pole or downed line. 
Gibson Electric says they will continue to provide updates through their Facebook page as they learn more.