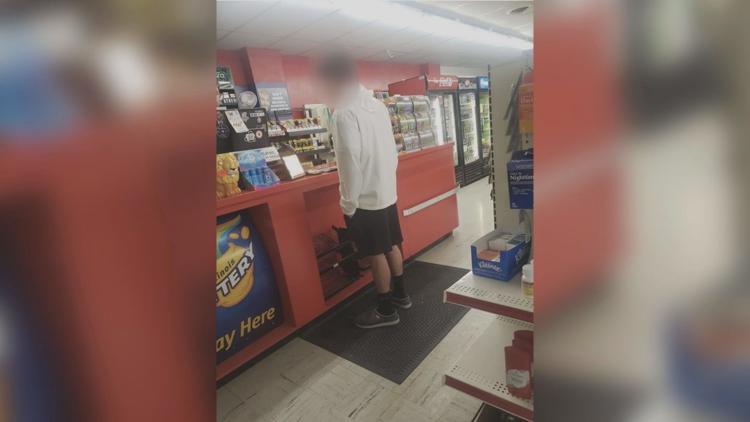 CARTERVILLE, IL — A southern Illinois Good Samaritan is giving people hope. A young man bought the entire stock of milk and eggs at the Carterville Farm Fresh to give back to the community. He requested to keep his identity anonymous. 
"Why would anyone do that? You know, that's such a beautiful thing to do," said Geni Schropp, who works at the Farm Fresh Grocery Store.
Neighbors in Carterville are still in shock.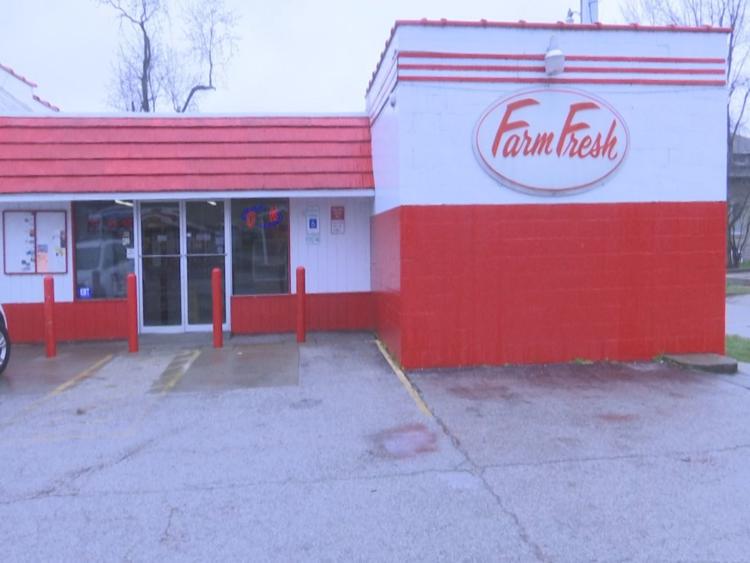 "He said 'What would happen if I bought all the milk and eggs?' I just want one of each for myself," said Farm Fresh Grocery Store owner Dave Armstrong. 
That's exactly what he did.The young man purchased 110 gallons of milk and 26 dozen eggs and gave countless people an example of paying it forward.
Ashley Dixon was a customer at the time and received a free gallon of milk. She said when she asked the Good Samaritan why he was doing something like this, he said God calls upon us to give to others.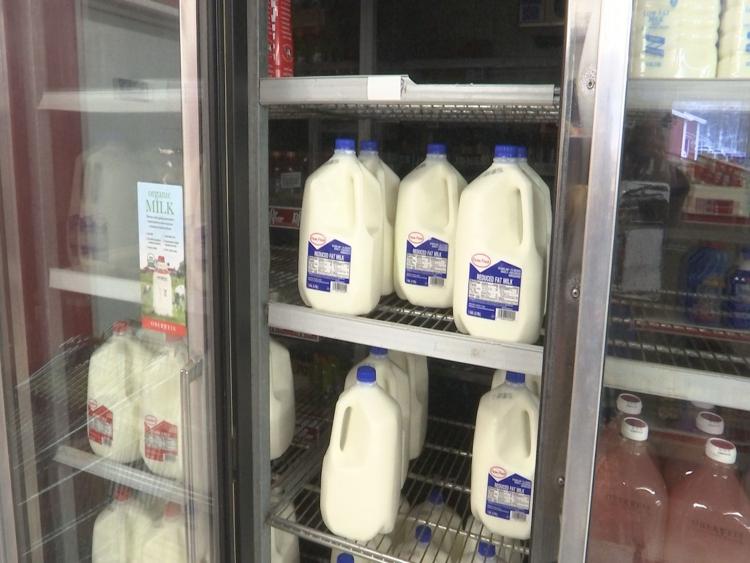 "I just had this overwhelming feeling of gratefulness. With everything going on in the world, he deserves a thank you from everybody he helped that day," said Dixon. 
Armstrong said the world needs more of this.
"It was a nice thing to do at a time when I think a lot of people are worried about a lot of things," said Armstrong.