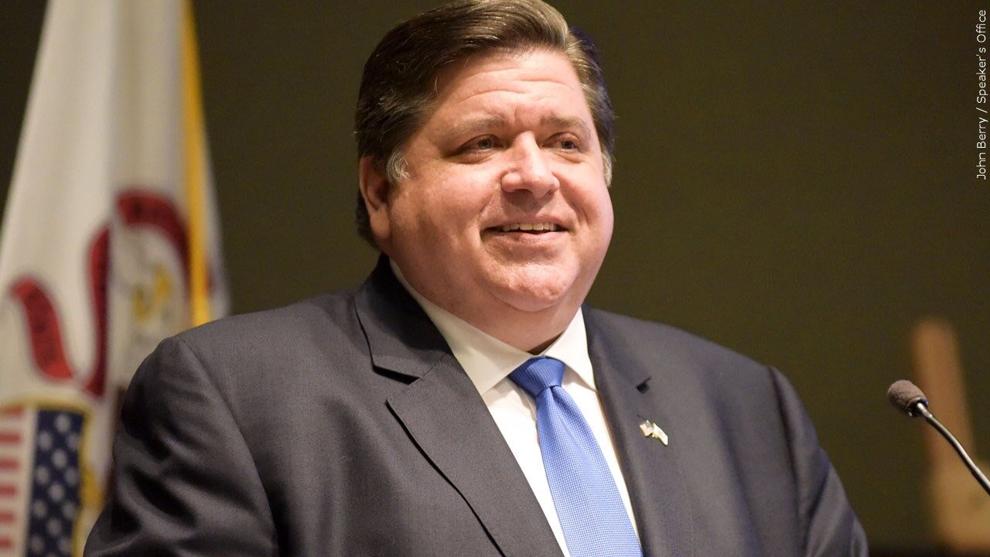 PEORIA, IL– Illinois Gov. J.B. Pritzker joined the Illinois Department of Commerce and Economic Opportunity (DCEO) on Monday to announce $327 million in Help Illinois Families assistance now available through the Low-Income Household Energy Assistance Program (LIHEAP) and the Community Services Block Grant Program (CSBG).
The programs aim to help Illinois residents struggling with rent, utilities, food and other household expenses regardless of immigration status.
Support from the American Rescue Plan Act and increased eligibility provisions in Illinois will make sure more residents than ever before will have access to utility assistance.
During the pandemic, DCEO implemented new requirements put in place via Senate Bill 0265 that increase the income threshold and broaden eligibility.
"We are offering residents in need more access than ever before to vital safety net programs that can prevent them from falling behind on payments, falling into debt, or risking their ability to get back to work. Overall, this $327 million investment represents a $52 million increase over last year's programs. It's a historic investment to meet a historic moment," Gov. Pritzker said.
The state is using $209 million from the American Rescue Plan Act to help expand relief for Illinois families. This year's LIHEAP program will increase payments per household – with an anticipated average payment of $1,000 in the program year 2022, up from the average of $750 last year.
To check your eligibility, and apply to these programs, click here.