MCCRACKEN COUNTY, KY — The statewide election recanvass did not change the results of the Kentucky governor's race between Gov. Matt Bevin and Gov.-elect Andy Beshear. It only took the McCracken County Clerk's Office 20 minutes to confirm that the county's results didn't change.
County Clerk Julie Griggs read the numbers from each of the county's 54 precincts. It confirmed the results showed now change.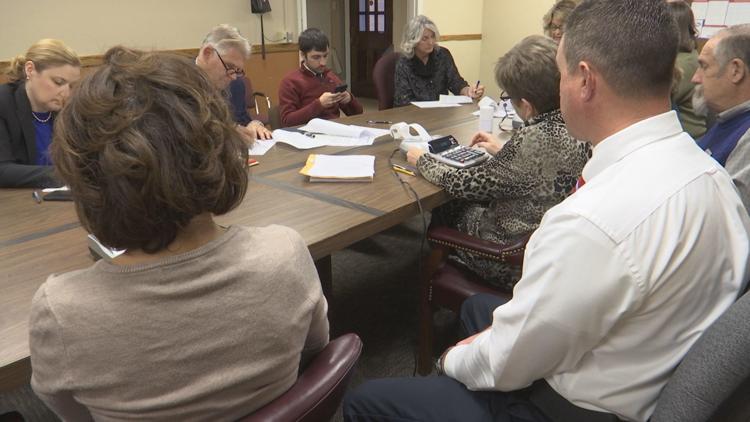 "The totals are the same. We compared all 54 precincts and the absentee machine totals to our cumulative report that we print out on election night. The totals all matched," Griggs said.
I called the 12 other county clerks in the Local 6 area. By 1 p.m. Thursday, they all told me the same thing — their numbers didn't change during the recanvass. Griggs wasn't surprised by the results. 
"I have worked in this office for 30 years, and I have never seen a recanvass change — the totals change," Griggs said. 
She said when a recanvass is done, there is no cost to the counties other than the time it takes to count all of the votes. Kentucky Secretary of State Alison Lundergan Grimes confirmed the statewide recanvass did not change the results of the election. The State Board of Elections will meet Nov. 21 to certify the vote totals of the election.