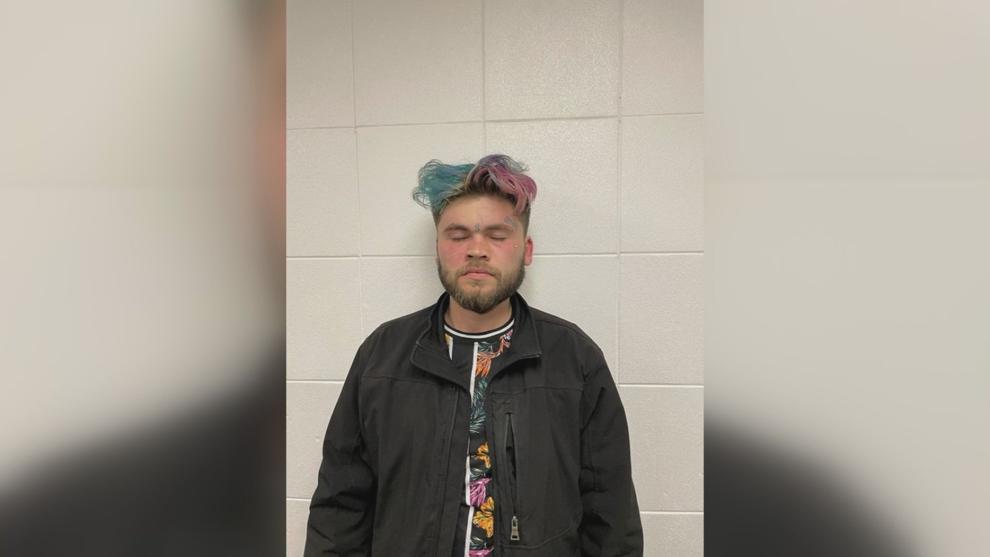 CALLOWAY COUNTY, KY — A grand jury on Friday indicted a Calloway County man accused of shooting and killing a Murray State University student last month. 
Julius Sotomayor is charged with murder in the shooting death of 21-year-old Sarah Townsend.
At a hearing last week, a Kentucky State Police detective testified that Sotomayor admitted to shooting Townsend. 
The detective said Sotomayor was the last person seen with Townsend before she died. 
Her body was found in a rural part of Calloway County in March.
An arraignment is set for Sotomayor on May 4.