GRAND RIVERS, KY — Land Between the Lakes National Recreation Area is expected to be dealt a major budget cut.
Lyon County Judge Executive Wade White said the Region 8 U.S. Forest Service proposed budget cuts into LBL's recreation and heritage area.
The budget started at $2.5 million for the 2015 fiscal year. It was reduced to $1.8 million in the 2020 fiscal year, and cut again to roughly $77,000 in 2021.  
The U.S. Forest Service, a federal agency, proposed to cut the budget to zero dollars for next year. This proposal is not through the state or local level. 
The budget cuts could impact some popular places in LBL and businesses nearby.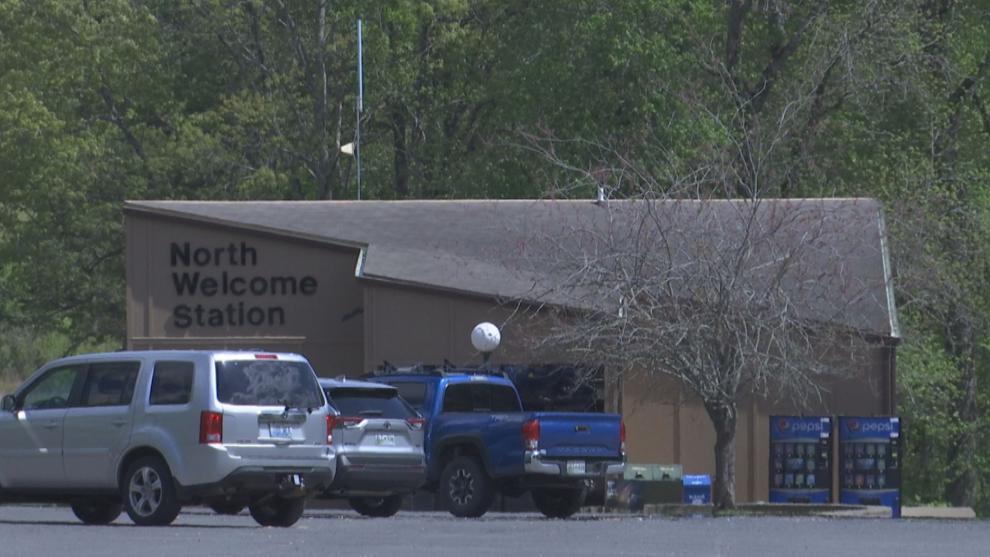 Small business owners like Sheila Stone are not excited about the plan. She and her sons own Cabin Pizza in Grand Rivers, Kentucky. 
"We're hanging in there right now, but if something like this did happen, it would be devastating for some of us, especially us small ones," said Stone.  
Some of the restaurant's pizzas are named after significant locations in LBL. 
"We have one called 'Hotel California,' and it's from an old motel that's rundown there, and some of the walls and stuff are still there and graffiti," said Stone. 
Cabin Pizza has been there for three years now. The business, like so many others, has dealt with the impact of the pandemic — and now this. 
Stone said so many people like her family enjoy the quiet and beautiful scenery of LBL, but there's so much more to the place.
"I have a lot of people that I know that have family in cemeteries and stuff that are over there that they try to keep up, take on them," said Stone. "If they stop the maintenance on the roads to get to them, then they couldn't get to them. It would be really devastating."
Stone said if things go as proposed, her family will lose their shop and their livelihood, but she has faith. 
"I've put a lot of faith in God that we've made it as long as we have here, you know, just being a little family — nobody, no name — and we just created a country pizza, as I call it," said Stone. "So we've hung in there. It's been a struggle." 
If approved, welcome stations, the Woodlands Nature Station, Energy Lake Campground, picnic areas, firearm shooting areas, and more could be gone. 
White said Region 8 is responsible for keeping funding the recreation and heritage budget at Land Between the Lakes. 
He said you can take action to prevent the proposed cuts. You can contact U.S. Rep. James Comer's office, by clicking here, Senate Minority Leader Mitch McConnell's office here, and Sen. Rand Paul's office here.