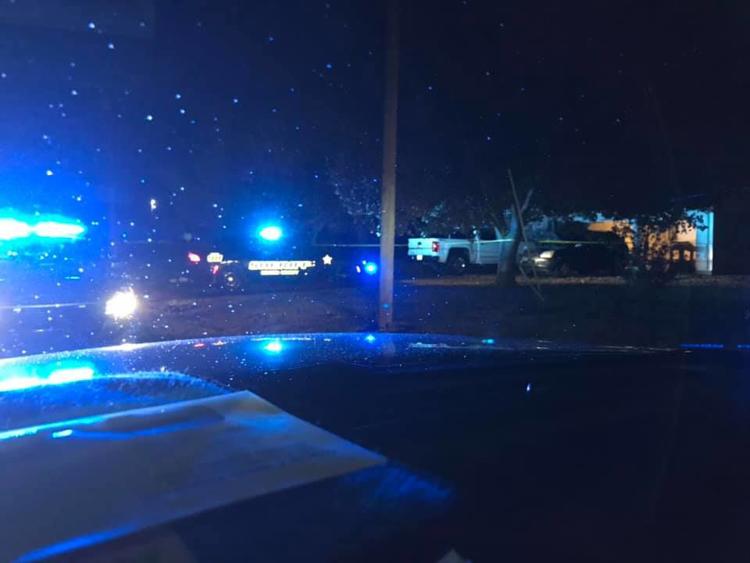 GRAVES COUNTY, KY --The Graves County Sheriff's Office is investigating a reported home invasion and shooting. 
Around 12:05 a.m., deputies were called to a home on Tom Drive about a shooting.
They found one person that had been shot multiple times. Another person was found in Mayfield that had also been shot from the same incident.
One person was taken to a Paducah hospital. The other was flown to a hospital in Nashville. Both are in stable condition at this time.
Deputies say the two people were shot by the homeowner.
They are looking for a third person who ran away.
The sheriff's office says there is no danger to those who live in the Tom Drive area.