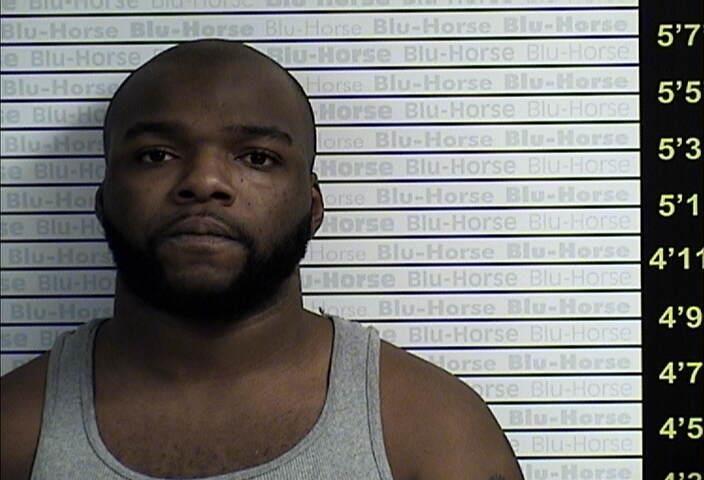 GRAVES COUNTY, KY — A man who escaped from the Graves County Jail is back in custody, the sheriff's office says. 
Darius Harrison escaped from the jail on Oct. 6. 
He was captured around 6:45 p.m. Tuesday, Oct. 15, by deputies with the Graves County and McCracken County sheriff's offices, along with Mayfield police officers and U.S. Marshals. 
The Graves County Sheriff's Office says he was arrested at a home near the intersection of North 13th Street and Valley Drive in Mayfield.
The sheriff's office says another fugitive was also found inside the home. The Mayfield man, 26 year old Cordell Cody, was arrested on a second-degree bail jumping charge.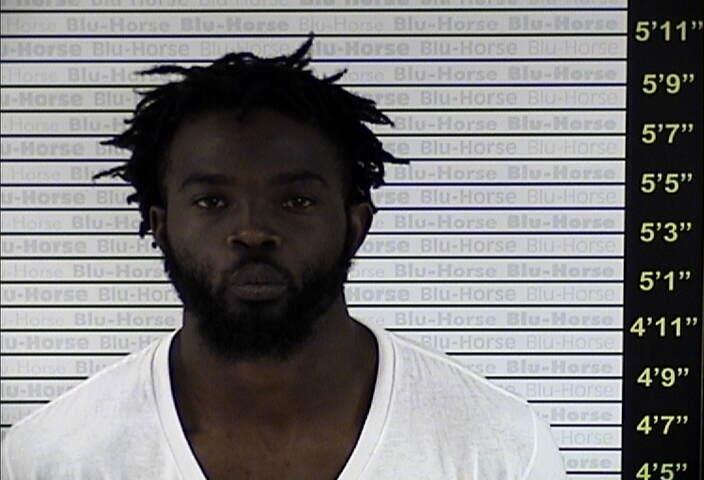 A third man at the home was arrested as well. The sheriff's office says 35-year-old Michael Payton owns the home where the two wanted men were found. Investigators say Payton denied that Harrison was there before a search of the home revealed that he was. Payton was charged with second-degree hindering prosecution or apprehension.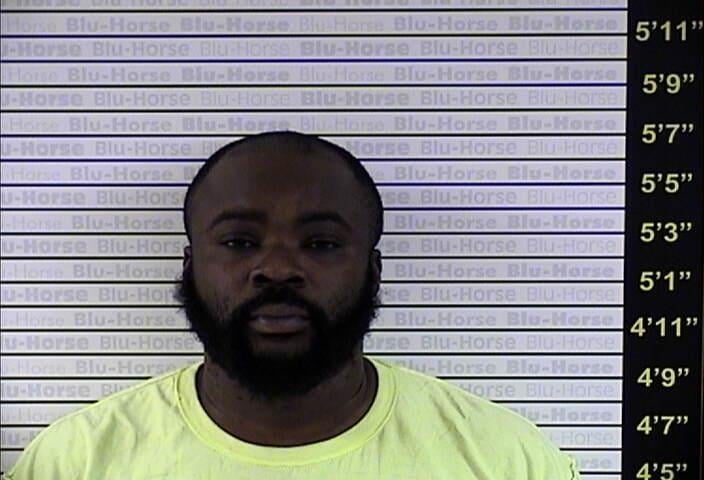 All three men were jailed in the Graves County Jail.