GRAVES COUNTY, KY — Graves County was one of six counties Kentucky Gov. Andy Beshear said needed help with meals during his Tuesday afternoon daily update on COVID-19. 
He said on Tuesday: "If you are in Trigg, Graves, Mason, Taylor, Lawrence, Christian and you can help make meals for seniors, for kids or for others that need it, call your local leaders." 
A Graves County leader started getting calls from people on how they could help minutes later.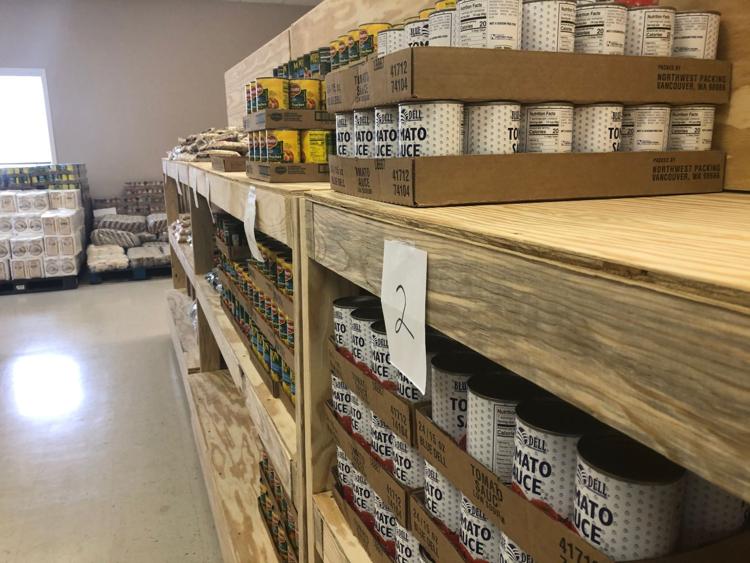 "This morning I reached out to our county judge executive, and also our mayor and the emergency management office, and just tried to check with as many people as I could to make sure there wasn't an immediate need in our community," said Mayfield-Graves County Chamber of Commerce President Denise Thompson. 
She said they agreed there is no immediate need for food in their area. 
"Actually, what we are doing as a community is to plan for what we anticipate, what we might need in the future," Thompson said. Those needs include how they will feed children during spring break and seniors who may have a higher demand for getting food safely. The Mayfield-Graves County Needline and Food Pantry received calls for donations after Tuesday's announcement as well. 
"After the governors statement at 5 o'clock, my phone started ringing at home with people with willing to help and doing what ever is needed," said Needline Director Jackie Herndon.
Herndon said they were doing fine with food prior to the governors announcement, but they now have food for months.
"The shelves are full right now. That doesn't mean they will stay that way," he said. "We will continue to need that food, but right now we have plenty of food if anybody needs to come down,because we can supply it right now."
Beshear clarified his call for help in his daily update on Wednesday. 
"If you've got it handled, that's good. We are moving fast and want to make sure that in any area there is extra volunteers that are needed that we get them," he said. "And if I mentioned an area that does not need them and you get extra calls, just do everything you can to put that good work to work."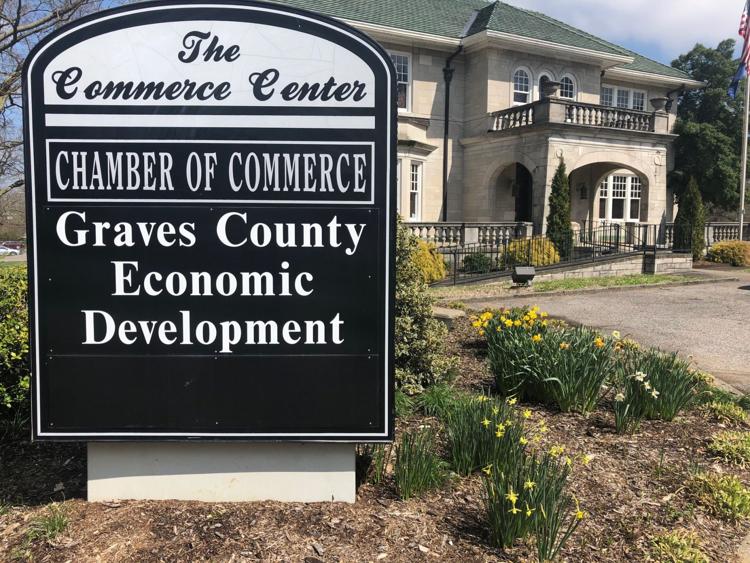 We've reached out to the governor's office for clarification on what organizations they were told needed help in Graves County. We have not heard back. We left a message and stopped by Graves County Judge Executive Jesse Perry's office for a comment on this story, but did not hear back. 
Thompson said she understands that information is moving quickly.
"I absolutely appreciate everything that Governor Beshear is doing for all of the counties across the commonwealth," she said. "I can't even imagine the amount of information that's coming in to his office he's trying to process every day for daily updates. If there's any type of miscommunication, that would certainly be understandable."
Beshear said if a county he named is fine with food, they should keep doing what they're doing.
"That's not calling anybody out when we do that. It's just trying to make sure that we care about all of our people everywhere. There's no ego in any of this anywhere. There's no Democrat or Republican. There's only us as Americans versus this coronavirus," Beshear said. 
If you need food or would still like to donate, the Graves County Emergency Management Agency said you can give them a call at 270-727-5114.