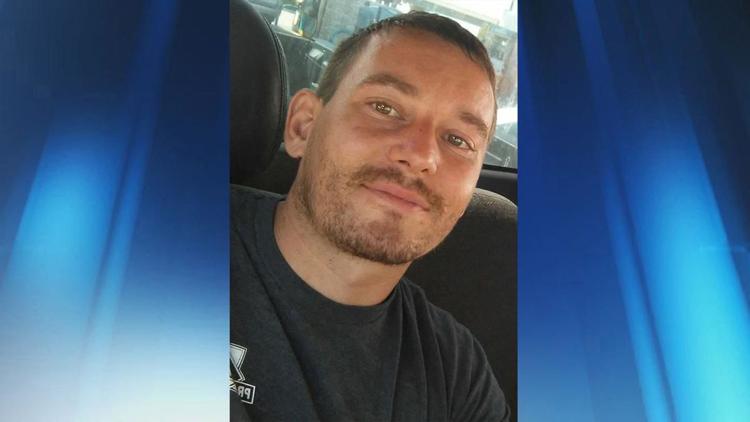 GRAVES COUNTY, KY — A man who broke into into a Graves County home and threatened the family inside has been sentenced to 10 years in prison.
Douglas Becker was sentenced Tuesday after agreeing to the 10-year sentence in December as part of a plea agreement.
Becker walked into the Symsonia home on Nov. 10, 2017, and threatened the couple and their infant daughter with a gun. Becker was on the run from law enforcement after the incident, and he was found and arrested the next day.