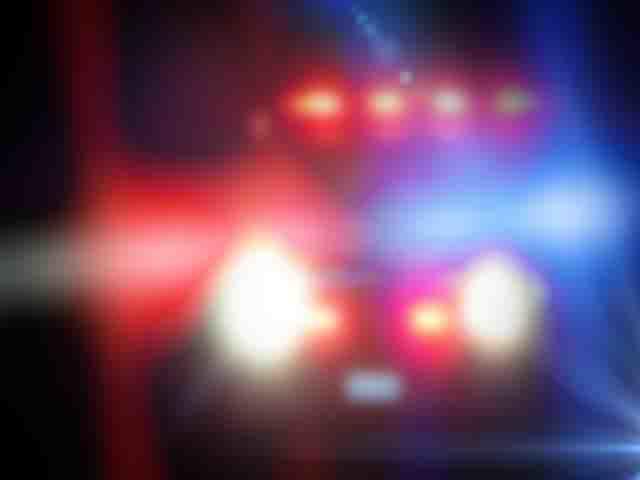 GRAVES COUNTY, KY — A Graves County man was flown to an out-of-state hospital after the lawnmower he was riding on a state road was hit by a pickup truck, Kentucky State Police say. 
The collision happened shortly after 11 a.m. Friday on Kentucky 301, just north of Trace Creek Church Road in the Clear Springs community of Graves County. KSP Post 1 says 76-year-old Norman Davis Lawrence was driving a Craftsman lawnmower southbound on the state road when a 2014 Ford F-150 rounded a curve in the road and hit the back of the mower. 
Lawrence was thrown from the mower into a ditch along the west side of the road, troopers say, and the lawnmower landed on top of him. 
KSP Post 1 says Lawrence had severe injuries to his head and legs. Mayfield-Graves County EMS responders took him to Trace Creek Baptist Church. From there, he was flown to Skyline Medical Center in Nashville, Tennessee. 
Troopers say the man who was driving the pickup truck was uninjured in the incident. 
The Graves County Sheriff's Office, the Mayfield Fire Department, Graves County Fire and Rescue and the Clear Springs Volunteer Fire Department also responded to the crash scene.