GRAVES COUNTY, KY — Your elected leaders are talking about gun rights in west Kentucky. The Graves County Fiscal Court voted unanimously in favor of a Second Amendment resolution Monday night. 
That decision comes as dozens of counties around Kentucky are talking about Second Amendment sanctuaries.
Graves County Commissioner Todd Hayden said the Second Amendment sanctuary movement was the main reason the fiscal court passed its resolution. A resolution is not a law and has no legal implications, but Hayden said their message is clear.
"I think the movement across the state is just to let everybody know that look here in Kentucky, you know, we're pretty much a rural state," Hayden said, "And most people here, they like the Second Amendment, and they want to keep it that way."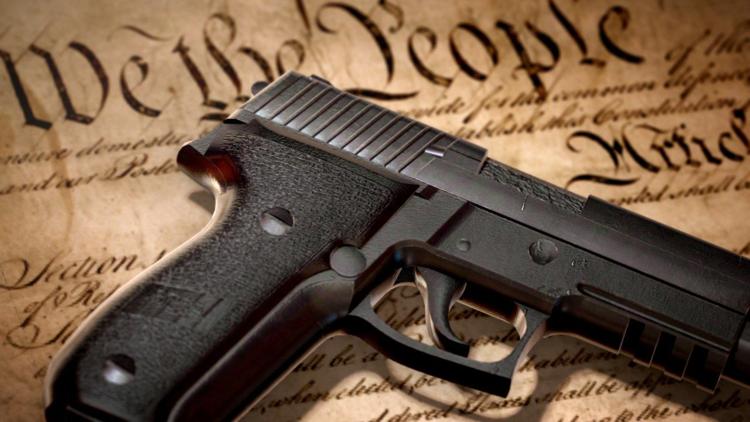 The resolution simply states the fiscal court is committed to "supporting the rights granted by the Second Amendment to the Constitution of the United States."
Hayden said he's also keeping an eye out for bills relating to firearms in the state legislature.
"With the Senate and the House that we have, which is primarily Republican, that seem to support the Second Amendment a lot more, I don't think those bills will go anywhere right now. But, you know, it only takes a couple of elections, and we can lose those rights," Hayden said. 
To read more on the history of the Second Amendment sanctuary movement and look at Local 6's previous coverage of the issue locally, click here.
Graves County's resolution: