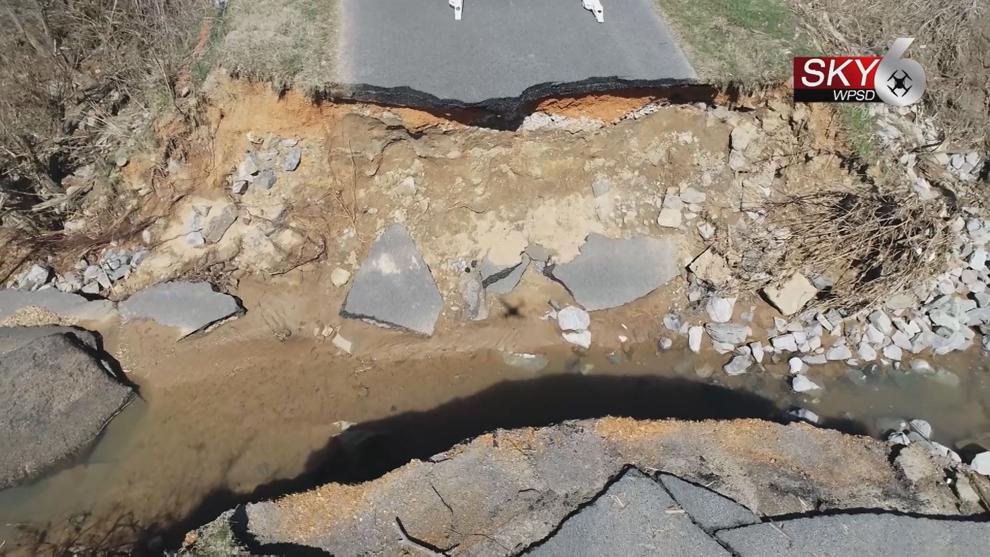 GRAVES COUNTY, KY — The only thing moving through Wingo Road in Graves County right now is the creek in the area. The creek rose so high this past weekend after heavy rain that it washed the road out.
"It just come so quick," says Sammy Myatt.
Myatt lives and farms just down the road from where the culvert washed out. He says it's the first time in decades he's seen flash flooding leave this much damage behind.
"The whole bottom was flooded, washed out, washed that pipe, I guess, a half mile down the road, down the creek down there," says Myatt.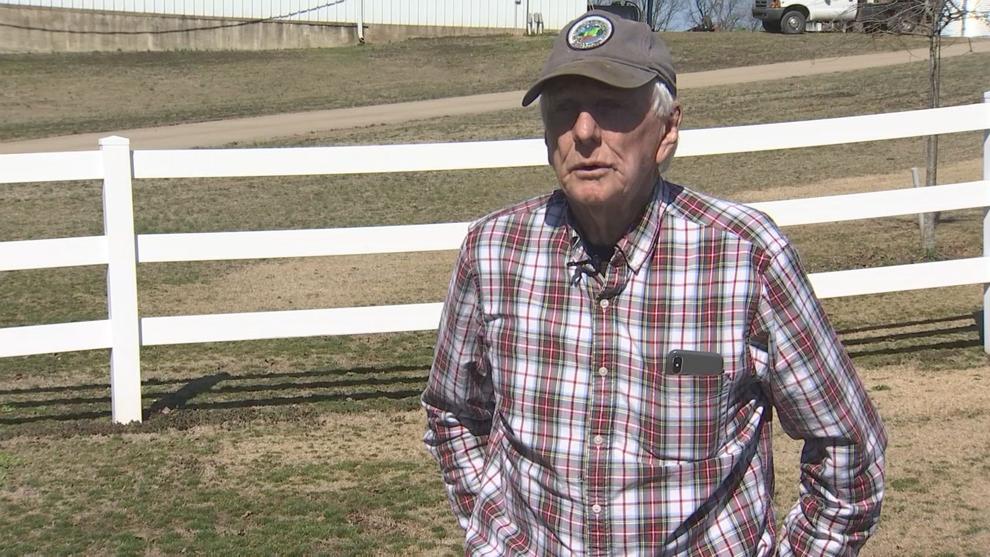 Wingo Road is one of several in Graves County that's washed out. The running cost for road repairs county wide is in the hundreds of thousands of dollars. 
"What the numbers I'm seeing, I feel pretty confident anywhere between $350,000 to $400,000," says Graves County Judge Executive Jesse Perry.
Perry says the damage cost is growing as they find more roads in need of repair. That's going to put a strain on a budget that's already tight.
"We know it's gonna' rain, it's gonna' snow, there's gonna' be ice. I mean, we know those things — we just never know how much and how much it's gonna' cost," says Perry.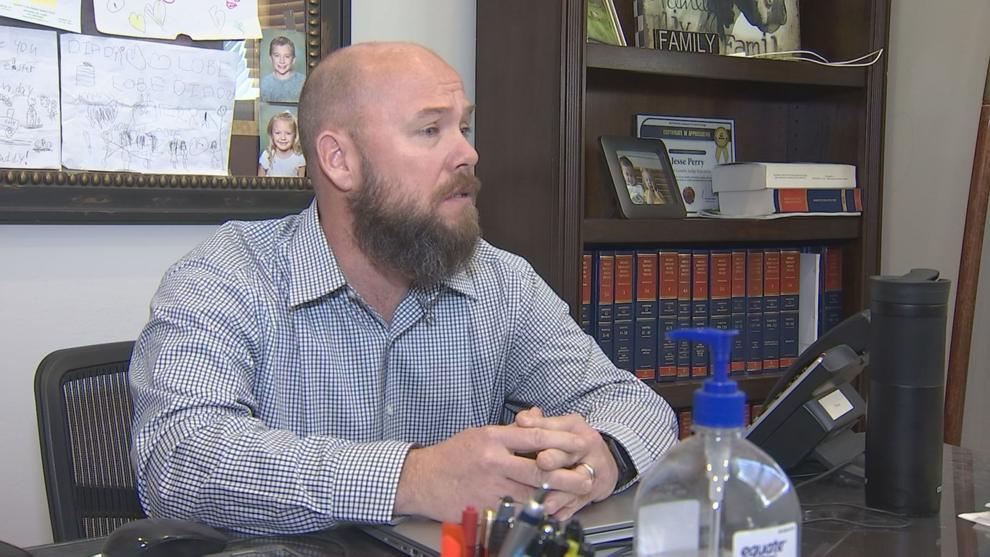 Myatt hopes the culvert on Wingo Road is repaired soon. He and his sons farm a field that's on the other side of the creek.
"When my two sons start farming, we farm on that side of the lot, and I think it's 4 miles around the block," says Myatt.
Perry says if anyone sees new road damage, they should call his office, or the county road department. You can call the Graves County Road Department at 270-247-5805.     
During a briefing with Gov. Andy Beshear on Thursday, the governor's senior advisor, former state house Rep. Rocky Adkins, said the state will be requesting two federal disaster declarations: one for flooding and one for the ice storm that preceded the heavy rain event. 
"For you homeowners and those of you who have had personal property damage, as well as road crews and local leaders – document the damage, take pictures," Adkins said. "Make sure that's part of our information we send into Washington D.C. for those declarations. We need a full application that will go in for approval to come back and bring relief to our people who are hurting so bad."
Beshear asks Kentuckians to photograph all items destroyed, including HVAC systems, furnishing and appliances and more, so the state can archive that information and get assistance for those affected. 
State EMA Director Michael Dossett announced a flood cleanup hotline Kentuckians can call for help with damage. People at the Kentucky Flood Cleanup Hotline will connect callers with volunteers, local relief organizations, community groups and others who may be able to help with things like cutting fallen trees, tarping roofs, mold mitigation, and drywall, flooring and appliance removal. That number is 800-451-1954. The hotline will remain open through March 26.