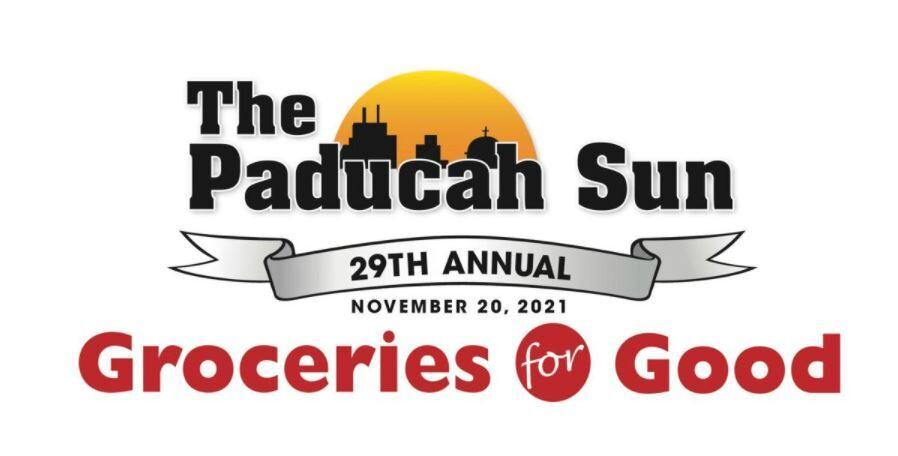 PADUCAH– It's that time of year again! The Paducah Sun's 29th annual Groceries for Good campaign is back to collect food for those in need.
Like last year, only monetary donations will be accepted. Meaning you can donate with cash, checks or via PayPal.
Starting Monday, Nov. 15, donation boxes will be set up at 5 different grocery stores in Paducah, Reidland and Kevil.
Those grocery stores include:
Kroger - Irving Cobb Drive, Paducah
Kroger - Hannan Plaza, Paducah
Kroger - Park Avenue, Paducah
Forthman Foods I.G.A - Old Highway 60, Kevil
Food Giant - Benton Road, Reidland
The money raised will be donated to nine charitable organizations in and around Paducah.
This year's charitable organizations include:
Family Services Society
Hope Unlimited
Martha's Vineyard
Merryman House
Paducah Cooperative Ministry
Paducah Day Nursery
River City Mission
St. Vincent de Paul
The Salvation Army
You can also mail in checks to The Paducah Sun at 408 Kentucky Ave., Paducah, KY 42003. Checks should be mailed by Nov. 13 to be included in the final campaign total.
The Paducah Sun set up a PayPal account to collect donations. Please CLICK HERE to be redirected to the PayPal website. 
Or you can also use your phone to scan the QR Code below. This scan will take you to The Paducah Sun PayPal site set up for this event.