MARSHALL COUNTY, KY – Thursday afternoon was the groundbreaking of CFSB Field of Dreams in Marshall County.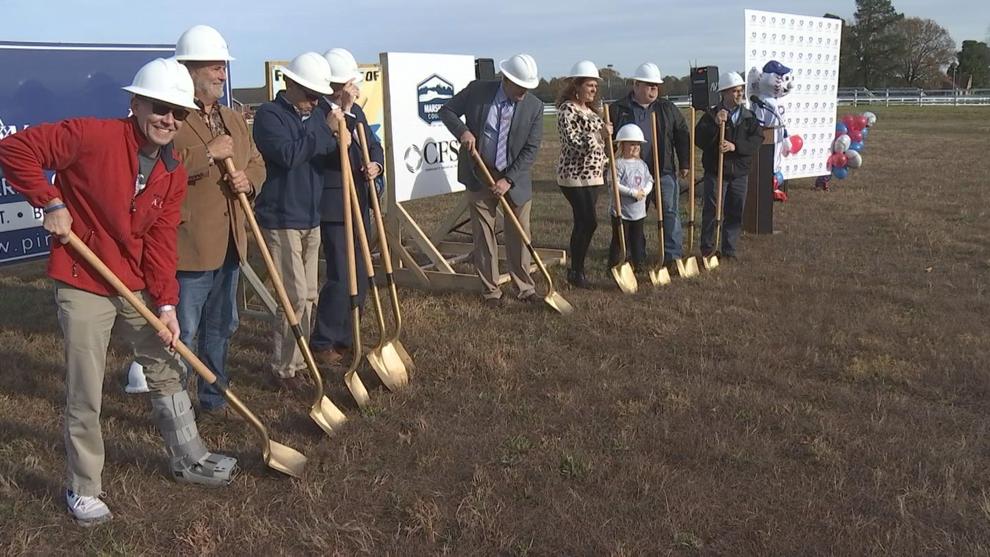 The field will host the Miracle League of Western Kentucky, an organization that assists kids and adults with mental and physical disabilities.
The field is specially designed for those with disabilities. It's smaller than a normal baseball field, and it has a flat rubber surface with no raised bases or pitcher's mound. That allows more accessibility for people in a wheelchair or using a walker to play.
Organizers say COVID-19 has played a big role in opening the eyes of many people to the realities many with special needs face.
"For kids with special needs, I think we so often take for granted some of the things our own kids do," said Britney Hargrove, Director of the Marshall County Parks Department. "I think this pandemic has really shown us a lot. We saw so many parents saying, 'it's just not fair, my kids can't play sports, my kids are just sitting at home.' And for parents that have children with special needs, that's how they feel everyday."
The project is scheduled to be completed by next summer.