PADUCAH — Habitat for Humanity is looking for a family for its next home.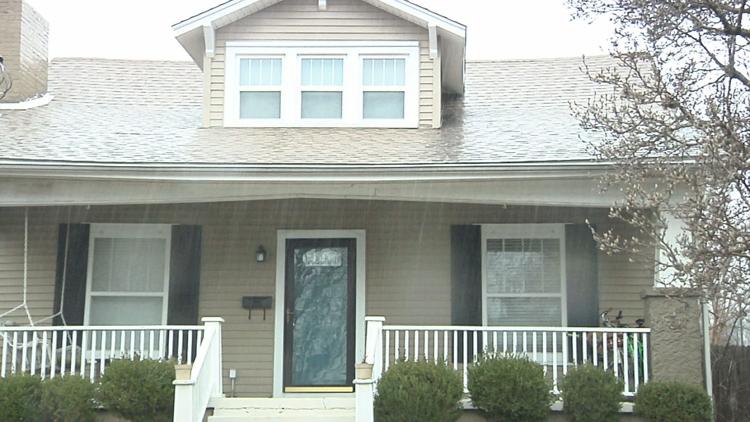 Wednesday, people in the Local 6 area found out what it takes to get the house. There are specific qualifications that can make it challenging for them to find the right fit.
Tineka Zarlinga is the most recent Habitat for Humanity homeowner. She moved into her home last August.
"I take pride in my home," Zarlinga says. "I look at certain walls and remember when it was just a frame. So yeah, just to be able to see it from the ground up."
She says she loves the security of home ownership and having a nice place for her kids to play.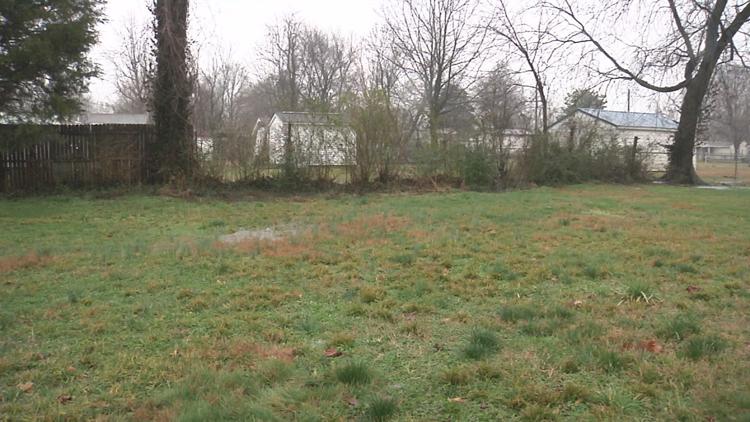 "Just to be able to walk into the home and be like, this is mine," Zarlinga says. "It's all mine. It's new. I don't even have a word to describe what it feels like to have something that is yours."
Habitat for Humanity will build its next home on an empty lot on Virginia Street. They're looking for qualified applicants for the home.
Executive Director Brenda Langlois says to qualify for the homes, you must have a need for it — not a want. This can mean you are homeless, live in an overcrowded place, or in a substandard home.
You also have to be able to pay an interest free mortgage. And lastly be able to put in hours to help with the construction.
She says families often get denied because they can't afford it or have too much debt.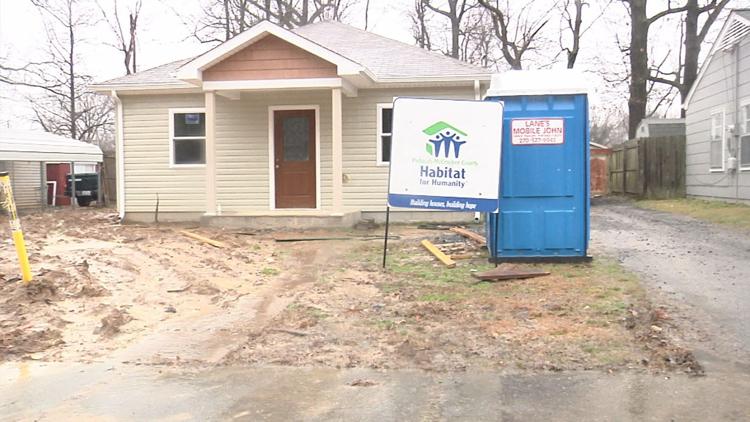 "It's not like the end of the world, that you're not going to get this house," Langlois says. "There's potential for future houses. You just need to make the right steps to get there. And we encourage everyone to do that."
Zarlinga says if you're interested in these houses, just apply. She says the house has changed her life for better.
Langlois says if you get denied for financial reasons, Habitat for Humanity will connect you with Operation Hope. They offer free financial counseling to get you back on track.
Check out the document below for the full list of qualifications.