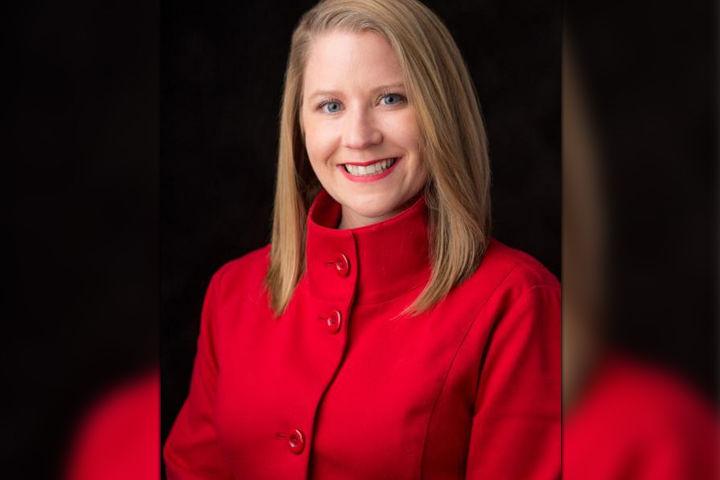 PADUCAH — Paducah Mayor Brandi Harless has taken to her personal Facebook page to criticize her opponents for mayor and local media. The post comes one day after mayoral candidate George Bray called for termination of the proposed $20-million-plus recreation and aquatic center, also on Facebook.
City Manager Jim Arndt announced the work designing the project will stop for 88 days because of economic uncertainties caused by COVID-19. A Nashville company, Lose Design has a $1.1 million contract and has already been paid hundreds of thousands of dollars.
City commissioner and mayoral candidate Richard Abraham also wants the project shut down.
Harless said her opponents, "have now turned what is meant to be a community project designed to improve the health and wellness of the citizens in not only our city, but our entire community, into a political controversy." She criticized WPSD for reporting Bray's statement, "with no regard to the details of the project or without comment from the other two mayoral candidates." WPSD has filed multiple open records requests, accumulating thousands of pages of documents and reported extensively on the project. The center is already projected to operate at a loss for five years.
Arndt paused the project after submitting a two-page email with six options to Harless and commissioners. He then spoke individually to commissioners by phone. Arndt's recommendation to them was to complete design work, at additional cost before stopping. The work and compensation is scheduled in "phases." After the phone conversations and what the Harless statement called, "input from his cohorts on the commission," Arndt instead put the project on hold immediately.
Harless makes frequent use of Facebook, posting, among other things, a regular COVID-19 update. She announced her current campaign with a video posted on social media.
The mayor also sent WPSD a copy of the statement she posted to Facebook. You can read it in its entirety in the document below. For our previous coverage of the aquatic center project, click here.