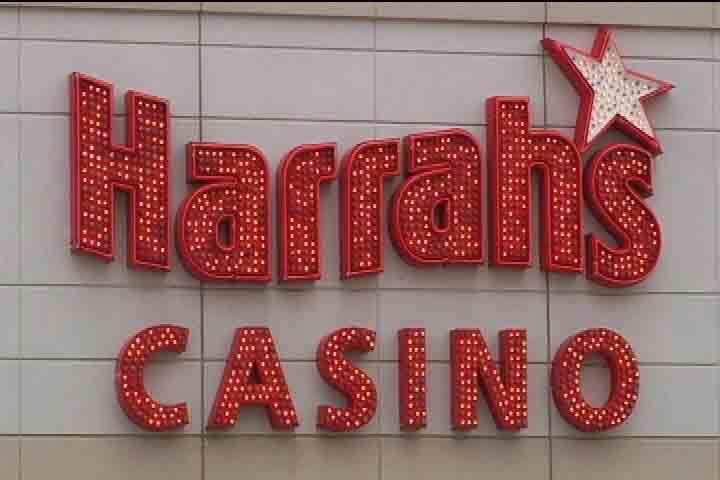 METROPOLIS, IL -- Harrah's Metropolis Casino and Hotel announced they will be closing Sunday at 9 p.m. due to Ohio River levels.
The announcement came around 10 a.m. on their Facebook page. The post says they are closing temporarily because the river levels are continuing to rise.
The casino will remain closed until further notice. The post says they won't reopen until "we can ensure the safety of our patrons and employees."