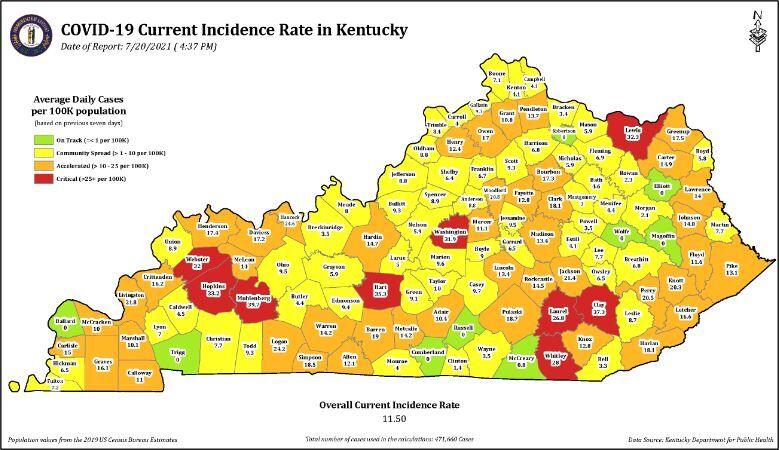 GRAVES COUNTY, KY — COVID-19 cases are on the rise nationwide, including in our four-state region. Graves County, Kentucky, is now in the COVID-19 orange zone because of a recent spike in cases. 
Monday, the Graves County health department reported 41 new cases over the past week, compared with 23 new cases in the health department's previous report on July 12. While that spike is discouraging, health leaders say it's not surprising.
Graves County Health Department Director Noel Coplen says unvaccinated people should consider getting their COVID-19 shots because of the spike. 
"We want them to do what they think is best for them and their family. But, with the cases on the rise, people really need to be conscious and consider such, " Coplen says. "As opposed to a month ago when cases were at a minimum."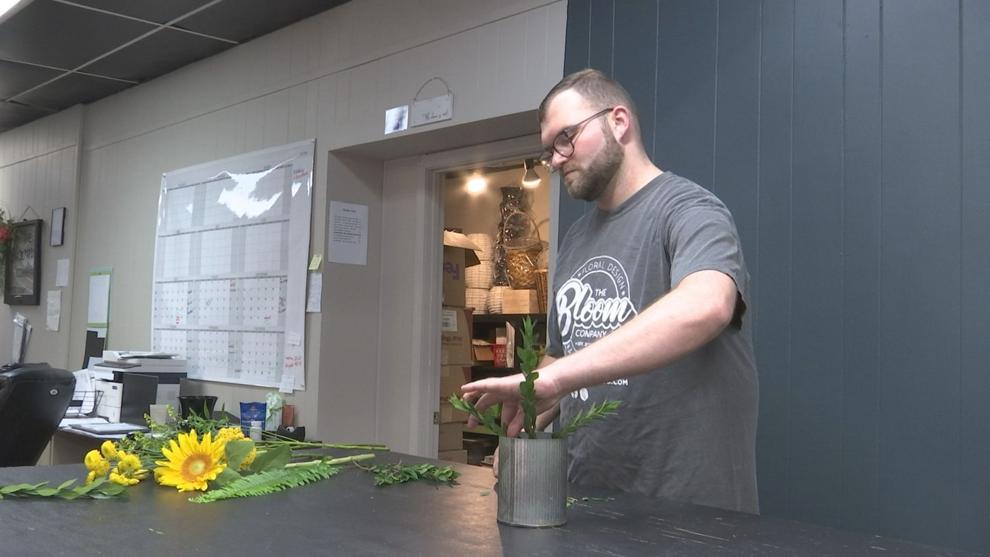 A local business owner got his first dose of the COVID-19 vaccine last week. Kyler Danowski is the owner of Bloom Company in Mayfield, Kentucky. He chose to get the vaccine to help his community.
Unlike other business, orders to his flower shop remained steady during the pandemic, but he doesn't take that lightly. 
"After the amount of funerals we did last year with flowers, we sent flowers at our local nursing homes. It was important to me after seeing the impact that COVID-19 had and to take part in something that would better our community."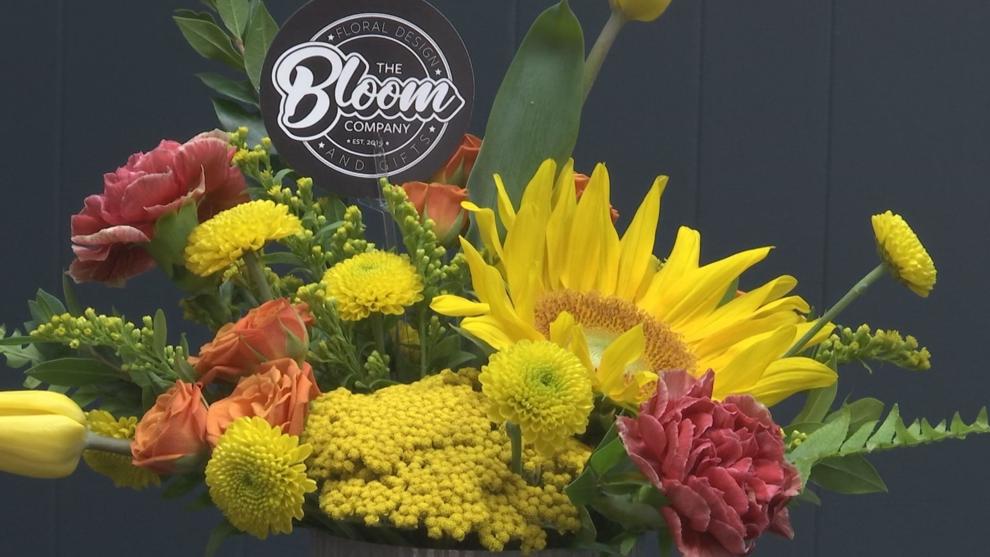 Danowski got his first dose of the vaccine at the same time that COVID-19 cases in Graves County were up 80%. 
Graves County is now in the orange zone. As of Tuesday, Graves County's COVID-19 incidence rate is 16.1 average daily cases per 100,000 people. 
For a county to be in the red zone, which means the virus is spreading at a critical rate, it must have more than 25 average daily COVID-19 cases per 100,000 people.