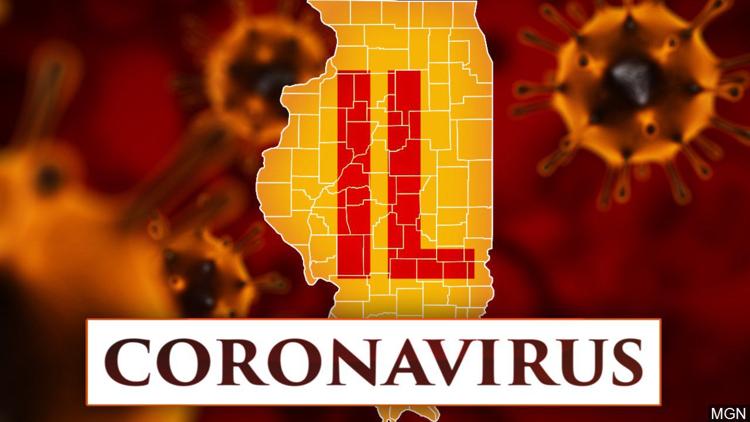 FRANKLIN COUNTY, IL – A Franklin County, Illinois, woman has tested positive for COVID-19, the Franklin-Williamson Bi-County Health Department announced Wednesday.
This is the first laboratory confirmed case of the novel coronavirus disease in Franklin County. The health department says the woman, who is in her 50s, is recovering at home in isolation.
In Wednesday's announcement, the health department says it's believed the woman was exposed to COVID-19 through community spread.
Public health officials are speaking with people who the woman may have been in contact with before being diagnosed, the health department says. People who are found to have had "significant exposure" to the woman may be placed on home quarantine. "Such individuals may not by symptomatic, but are quarantined for a period of time which allows symptoms to develop and pass, without posing risk to others," the announcement says.
Shortly after the Franklin-Williamson Bi-County Health Department announced the local case, the Illinois Department of Public Health announced 330 new cases across the state. Those numbers bring the total number of cases diagnosed in Illinois to 1,865.
IDPH also announced three new deaths from the virus:a Kane County man in his 90s, a Cook County man in his 60s, and a Will County woman in her 50s.
Illinoisans who have qustions about COVID-19 can call the state hotline, 1-800-889-3931. To see the latest updates from the state, click here.
For Local 6's continuing coverage of the coronavirus outbreak, click here.