MCCRACKEN COUNTY, KY — The fight against COVID-19 continues nationwide with many areas now seeing a spike in cases.
This, as more people are vacationing this summer.
McCracken County saw 18 new cases over the weekend, mostly due to people traveling outside the state.
As the weeks go by, people are going back to what they consider normal life. They're eating out, taking walks and hanging out with friends.
Purchase District Health Department Public Health Director Kent Koster said we still need to be cautious during this pandemic. 
He's stressing that fact after seeing 18 new COVID-19 cases in McCracken County from Friday to Sunday.
"You know, people are just getting a lot more relaxed, and some people are saying, you know, this 'COVID thing' is over," said Koster. "Well, it's not over. It's far from being over. It could get a lot worse."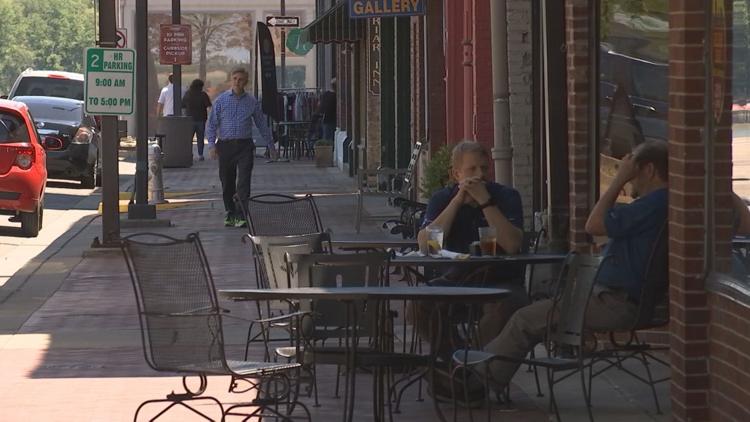 Recent travel to and from Nashville, Las Vegas, and Florida is the main contributor. Koster said three to four people tested positive for COVID-19 here in McCracken County. They found out right before getting procedures done at area hospitals.
He is still not sure yet where the others contracted the virus.
The public health director said as restrictions are slowly being lifted, many of us aren't wearing masks enough. He understands that everyone wants to get out and enjoy summer, but you need to put your health first.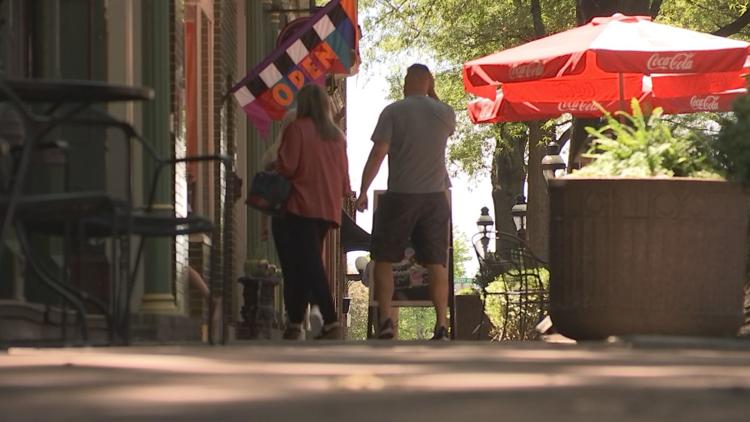 Koster said if we continue congregating and traveling without practicing preventative measures, another spike is possible.
"I think probably all of us could probably give an example of some place they've been in the last couple of weeks where you know they're supposed to be practicing social distancing," said Koster. "You go in, and you might see a few that are wearing masks. In some places you go in and you don't see anybody wearing a mask, so yes that is a problem."
Koster said this is the first time McCracken County has seen six cases for three consecutive days.
He hopes people will remember just how serious this is and do everything to keep everyone safe.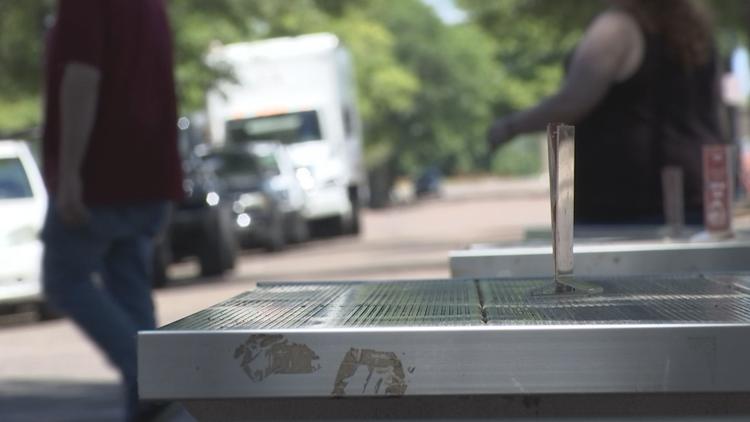 The Purchase District Health Department confirmed two more cases Wednesday, bringing the total number of cases in McCracken County to 147.
Health experts remind you that anyone can contract COVID-19 at anytime. You are urged to continue washing your hands, stay 6 feet away from others, and wear your mask in public places.