MCCRACKEN COUNTY, KY — More of you are traveling and getting together with family and friends as many COVID-19 restrictions have lifted, and that's raising concerns among health experts over a possible increase in COVID-19 cases.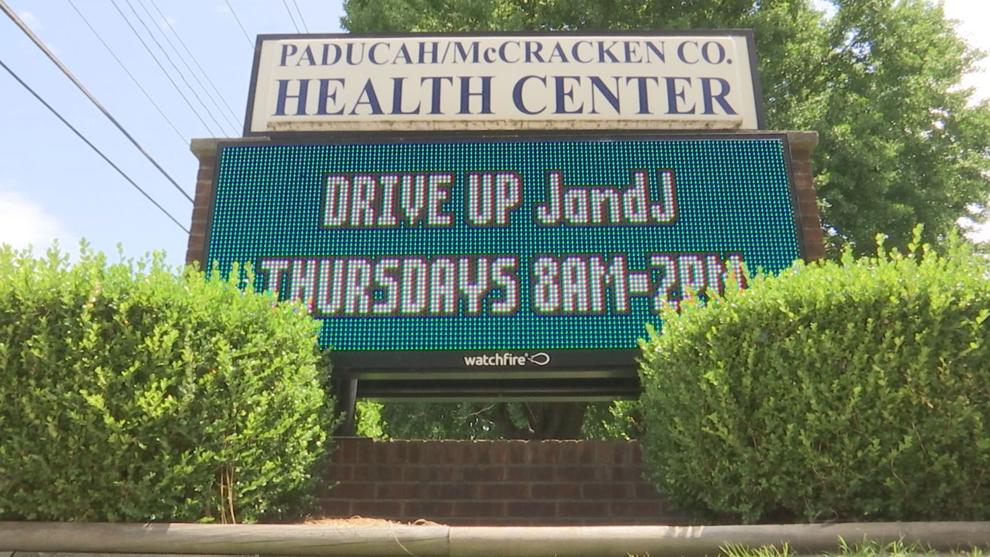 County public health leaders are seeing more cases from the past few weeks.
Purchase District Public Health Director Kent Koster said the increase is likely related to loosened restrictions and people gathering in large groups.
"I anticipate the spikes coming from reducing all of the restrictions that we have, which are bringing more people together without masks, so I do expect to see an increase," said Koster.
Koster said COVID-19 cases, deaths, and hospitalizations have gone down for months, but that is changing.
McCracken County has seen an increase in cases from 20 in June to 41 in July. The county has had two deaths in the past two weeks and more people hospitalized.
"People that are unvaccinated right now, I think that they have a chance of exposure now to the delta variant worse than what we been exposed to in the past," said Koster.
Koster said 53% of McCracken County's 18 and older population are vaccinated.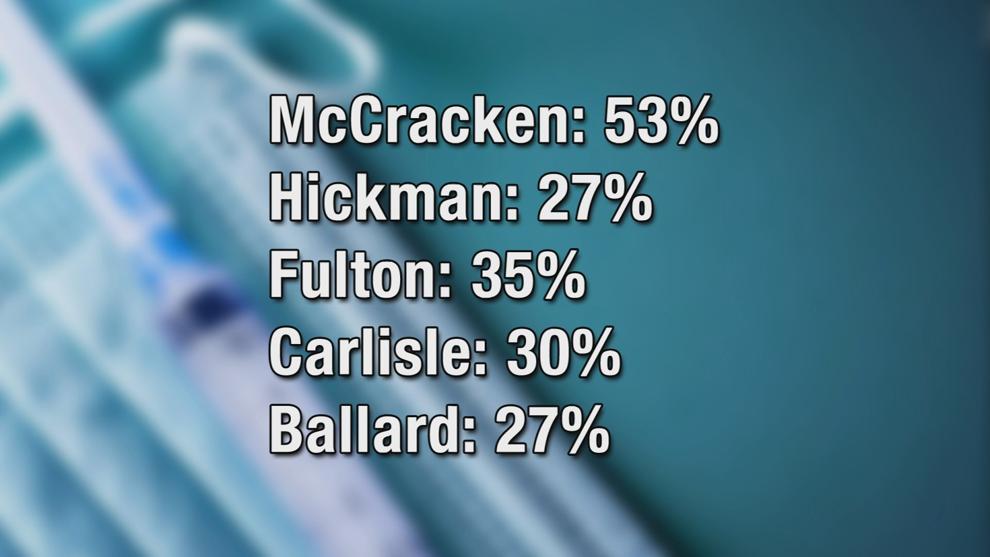 Hickman is at 27%, Fulton 35%, Carlisle is at 30%, and Ballard is 27%.
Graves County Health Department Director Noel Coplen said the county has been steady with about 30 cases every week — and one recent death.
Coplen reminds everyone that the pandemic is not over.
"Unfortunately, COVID-19 is with uu. It's going to be with us for a while, roughly, in our region," said Coplen. "50% of the people who are eligible to be vaccinated have become vaccinated, and that is terrific, [Graves County] still needs more people to be vaccinated to have that buffer."
The health department directors cannot say for sure if spikes are related to recent holidays and observances, but they ask unvaccinated people to consider getting their shots.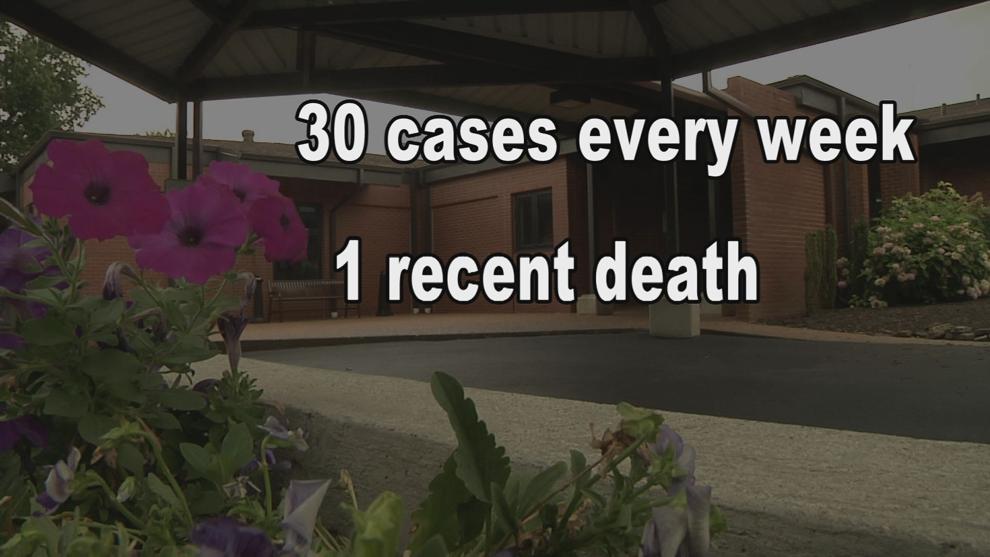 Koster said vaccinations and restrictions helped a great deal in reducing cases. McCracken County had 1,134 cases in January, and now there are just 41.
He and other leaders hope more people get vaccinated to protect others and themselves.
The Pennyrile Health Department is seeing a slight increase in COVID-19 cases and testing in the past week. Its most recent COVID-19 related death was a Lyon County resident on June 28.
If you would like to sign up for a vaccine, click here.